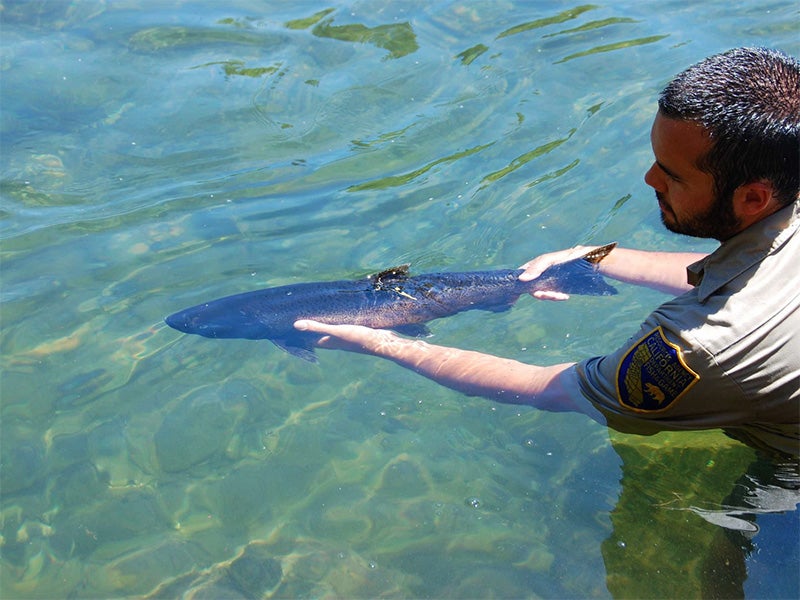 Harry Morse / CA Department of Fish & Game
Case Overview
In this case, Earthjustice sought to compel the Federal Energy Regulatory Commission (FERC) to initiate formal consultation with the National Marine Fisheries Service (NMFS) regarding the effects of the DeSabla-Centerville hydroelectric project on federally-listed spring-run Chinook salmon, including the illegal take of thousands of pre-spawning adults on Butte Creek in recent years. On December 12, 2006, the Ninth Circuit Court of Appeals decided that FERC is not required by the existing license to consult with NMFS regarding the effects of the project on newly listed species.
Case Updates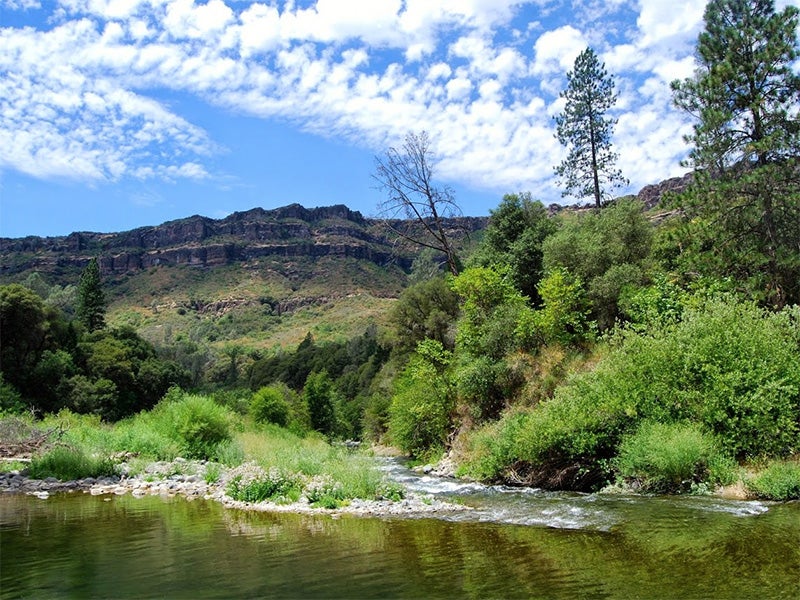 August 11, 2014
|

Blog Post
May 18, 2010
|

Press Release
Stay Connected For Updates
Join our community of 1 million supporters and receive urgent action alerts.