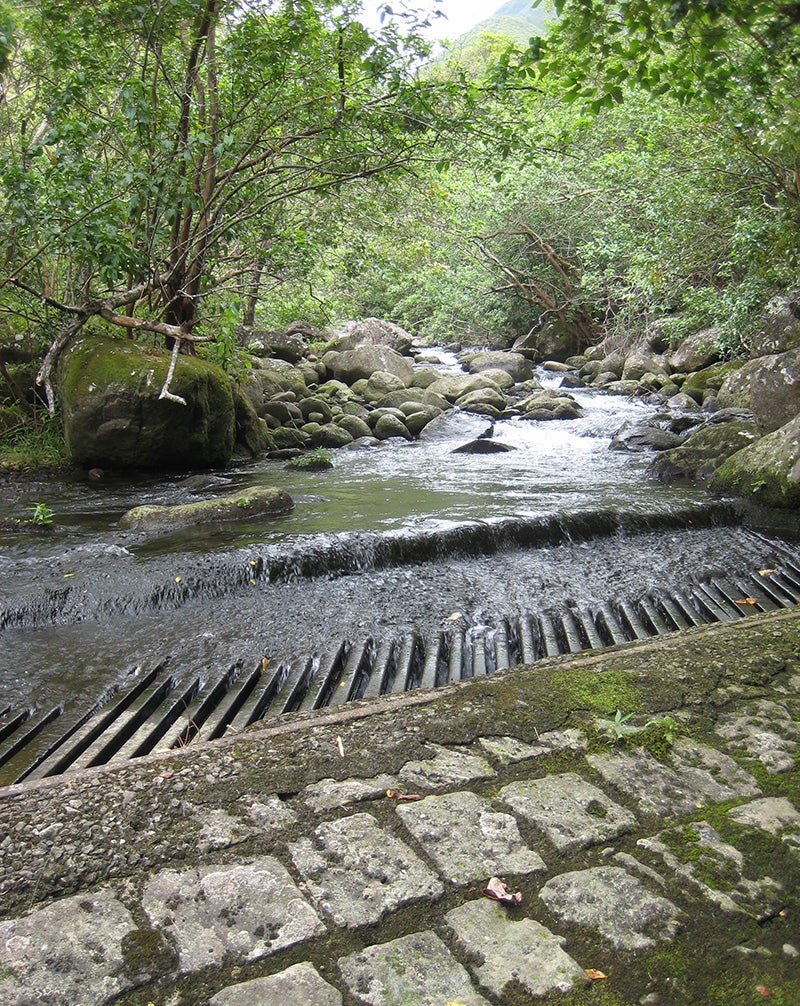 Case Overview
Earthjustice petitioned the state Commission on Water Resource Management to establish instream flow standards that would sustain beneficial instream uses, such as ecological protection, Native Hawaiian practices, recreation, and scenic values, for Na Wai Eha (The Four Great Waters) in Central Maui. The petition demanded that the water currently being hoarded and wasted by private companies be returned to the streams of origin.
In March 2008, the Commission decided to take over management of the four waters of Na Wai Eha. The decision means that those diverting water or planning to divert water from these streams will have to apply for a permit.
In June 2010, a majority of the Commission, over a strong dissent, issued a decision returning minimal flows to two of the four streams and leaving the other two dewatered, without any restored flows. The next step is a court appeal challenging the decision.