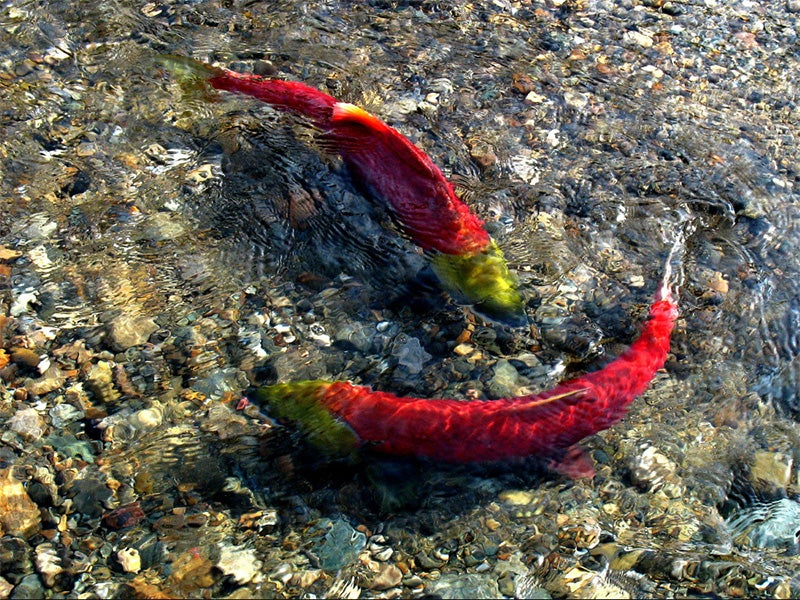 Xuanlu Wang / Shutterstock
What's at Stake
Earthjustice successfully challenged an attempt by the Bush administration to hamstring salmon protection in Northwest forests.
Overview
The Northwest Forest Plan was written to balance timber demand with wildlife needs. One part—the Aquatic Conservation Strategy—aimed to protect salmon and clean water. The Bush administration drastically weakened the strategy, and on March 30, 2007, a federal court found that administration acted illegally by suppressing scientific evidence.
Stay Connected For Updates
Join our community of 1 million supporters and receive urgent action alerts.