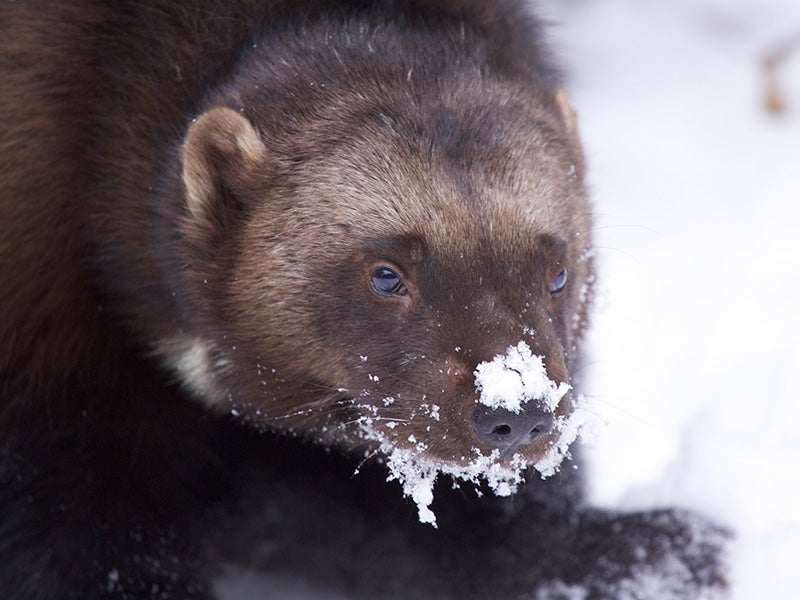 Visceral Image / iStockphoto
Case Overview
The wolverine is generally intolerant of human disturbance in its habitat. Its presence in a area signifies untrammeled, uncompromised wilderness. This lawsuit asked a federal court to overturn the U.S. Fish and Wildlife Service's refusal to consider new legal protections for the wolverine.
In October 2006, a federal judged ruled that the FWS wrongly rejected scientific information regarding the wolverine that "shows a dramatic loss in range, the tangible decrease in population with the commensurate threat of genetic isolation of subpopulations, and the threat posed by human encroachment on wolverines."
Stay Connected For Updates
Join our community of 1 million supporters and receive urgent action alerts.