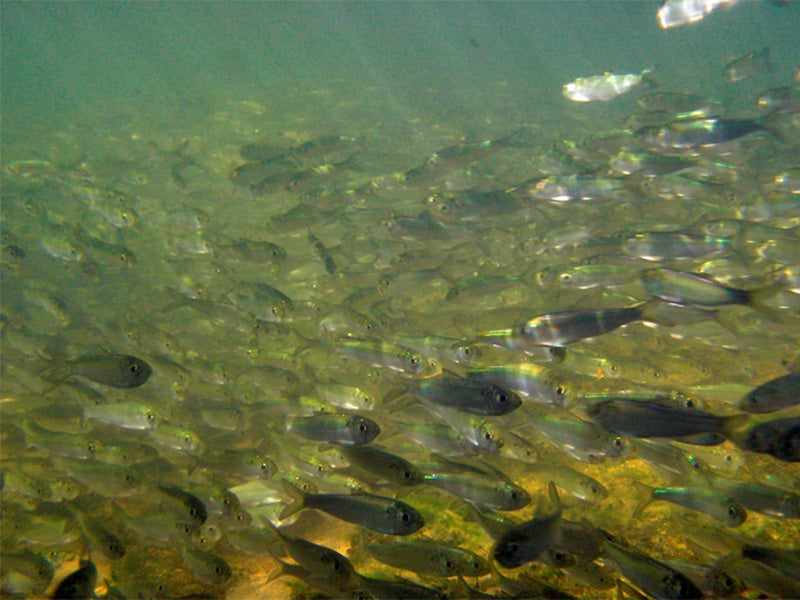 Case Overview
Earthjustice is representing commercial and recreational fishermen in challenging two government agencies for failing to protect river herring and shad from being caught and killed by Atlantic industrial fisheries. The lawsuit challenges the National Marine Fisheries Service and the Atlantic States Marine Fisheries Commission for failure to conserve and manage river herring and shad populations under the Magnuson-Stevens Act and the Atlantic Coast Fisheries Cooperative Management Act, which were put in place to prevent overfishing, rebuild depleted stocks, establish annual catch limits and accountability measures and minimize bycatch.
River herring are a critical component of the coastal ecosystem along the Eastern seaboard, providing a significant source of food for a variety of fish, birds and mammals. Since 1985 there has been over a 90 percent decline in river herring populations, according to recent data. Shad is a separate fish species and similarly threatened. Both of these fish populations continue to be decimated by the unregulated catch by industrial midwater trawl fishermen.
The suit calls on the agencies to develop a recovery plan to protect East Coast river herring and shad populations to help stem their decline.