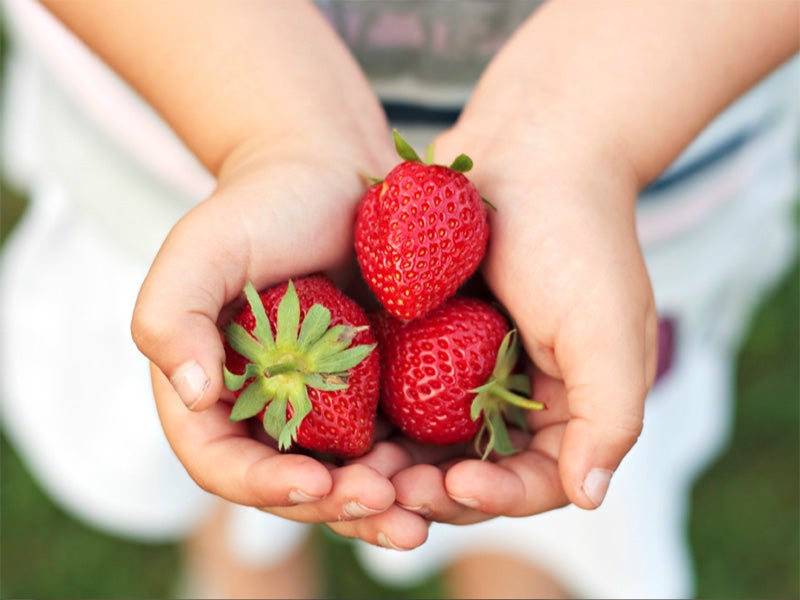 Case Overview
Earthjustice is representing a coalition of groups and farm workers in challenging the California Department of Pesticide Regulation's approval of the cancer-causing strawberry pesticide methyl iodide. Wrongly touted by the manufacturer as environmentally superior to fumigants that contain methyl bromide, methyl iodide is in fact an extremely poisonous and dangerous pesticide that causes cancer and pollutes groundwater.
The suit challenges the DPR's December 20 approval of methyl iodide for use in California on the grounds that it violates the California Environmental Quality Act, the California Birth Defects Prevention Act and the Pesticide Contamination Prevention Act, which protects groundwater against pesticide pollution. In addition, the suit contends that DPR violated the law requiring involvement of the Office of Environmental Health Hazard Assessment (OEHHA) in the development of farm worker safety regulations and made an unlawful finding of emergency with its request for Restricted Materials status for methyl iodide.
The chemical is approved to be applied to California's strawberry fields at rates up to 100 pounds per acre on much of the state's 38,000 acres in strawberry production, totaling millions of pounds of use. Though methyl iodide will likely be used primarily on strawberries, it is also registered for use on tomatoes, peppers, nurseries and on soils prior to replanting orchards and vineyards.
Clients
Community and Children's Advocates Against Pesticide Poisoning
Stay Connected For Updates
Join our community of 1 million supporters and receive urgent action alerts.