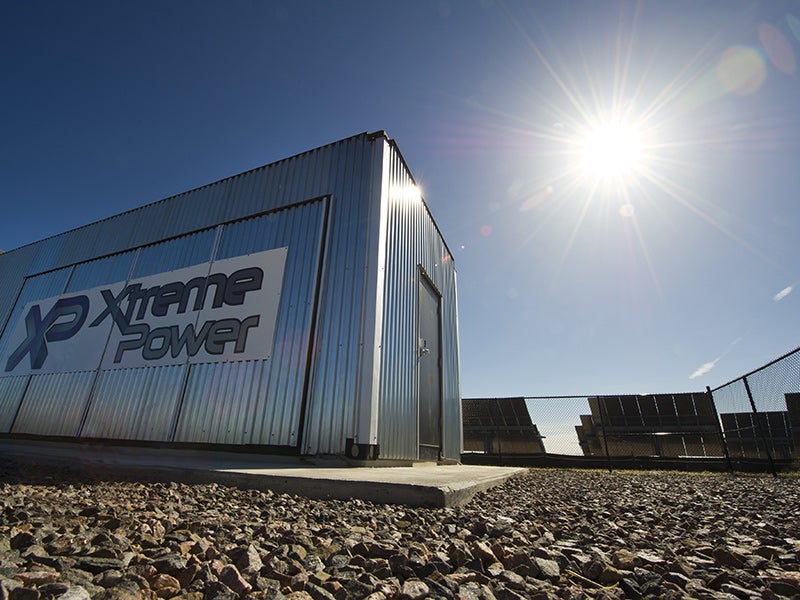 Case Overview
In October 2013, the California Public Utilities Commission (PUC) finalized a groundbreaking decision to build innovative high-tech energy storage systems that will lead California toward a future of clean, renewable energy and away from dependence on fossil fuels.
The decision will require power companies to expand their capacity to store energy, improving storage and delivery of renewable energy resources, reducing the need for gas-fired power plants, cutting climate change pollution, and making California's electrical grid more reliable. In the decision, the state's investor-owned utilities must begin buying a combined 200 megawatts of energy storage technology by 2014 and reaching 1.3 gigawatts (1,325 megawatts) by the end of 2020.
Energy storage systems can use mechanical, chemical, or thermal processes to store energy; these processes range from battery technologies to energy storage within compressed air or molten salt. The PUC proposed ruling anticipates energy storage market transformation reducing the cost and increasing the availability of energy storage systems.
The PUC decision is the culmination of California Assembly Bill 2514 (AB 2514) passed in 2010, the first state law that solely focuses on incorporating energy storage into the electrical grid.
Stay Connected For Updates
Join our community of 1 million supporters and receive urgent action alerts.