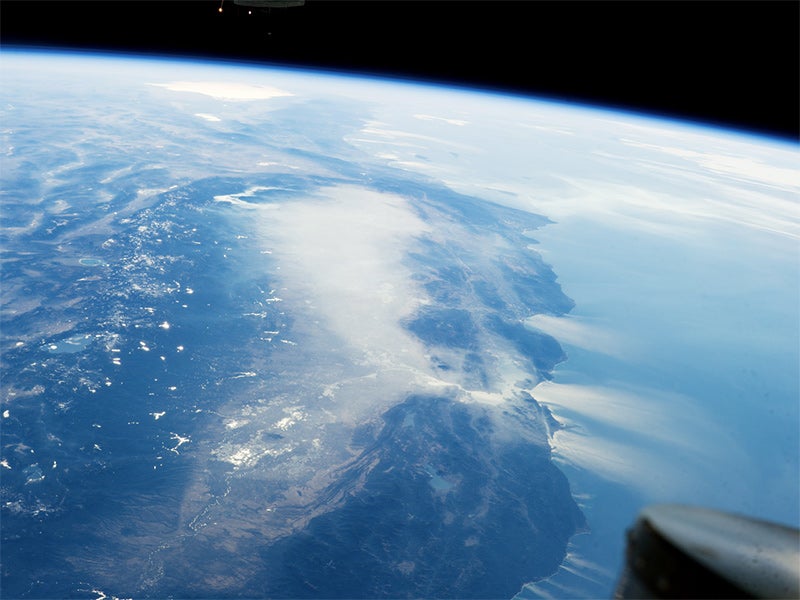 Case Overview
A coalition of conservation and environmental justice groups, represented by Earthjustice, are challenging an extension of a federal air pollution permit for the Avenal Power Plant, a proposed 600-megawatt facility that would emit hundreds of tons of air pollution in the San Joaquin Valley.
In 2011, the Environmental Protection Agency issued a permit for the project that illegally waived the need for the project to comply with several key air pollution standards. Since then, however, Avenal has chosen not to begin construction of the project even though by law the permit expired after 18 months. In its latest move, executed without any public participation, EPA has now also waived the 18-month construction deadline, compounding the project's failure to demonstrate that it will install state-of-the-art greenhouse gas controls and that it will not cause or contribute to the Valley's ongoing air pollution problems.
The Avenal natural-gas fired power plant is to be located in one of the most polluted and economically disadvantaged areas of the San Joaquin Valley, a region with some of the nation's highest levels of ozone and particulate matter pollution. The plant would be sited within a few miles of the communities of Avenal, Huron, and Kettleman City, areas with predominantly low-income, minority populations already experiencing disproportionate health impacts from the numerous polluting facilities in the region. The plant would generate annually 144.3 tons of nitrogen oxides, 80.7 tons of fine particulate matter, and 1.71 million metric tons of carbon dioxide.
EPA granted the project a Prevention of Significant Deterioration ("PSD") Clean Air Act permit in August 2011. In approving the project, however, EPA waived requirements to install controls for greenhouse gases and to demonstrate compliance with newly applicable national air quality standards for nitrogen dioxide and sulfur dioxide. EPA claimed that it could "grandfather" the project and exempt it from compliance with these requirements because they would not have been applicable but for the agency's failure to act on the permit application in a timely manner.
In July 2013, EPA exempted Avenal from another key rule requiring that construction of a project must begin within 18 months of the permit issuance in order to assure that the latest pollution controls are included. This exemption, which is contrary to decades of EPA precedent, was based on Avenal's specious claim that it could not obtain financing for the project due to the existing litigation.
Earthjustice is representing the Sierra Club, Center for Biological Diversity, and Greenaction for Health and Environmental Justice.