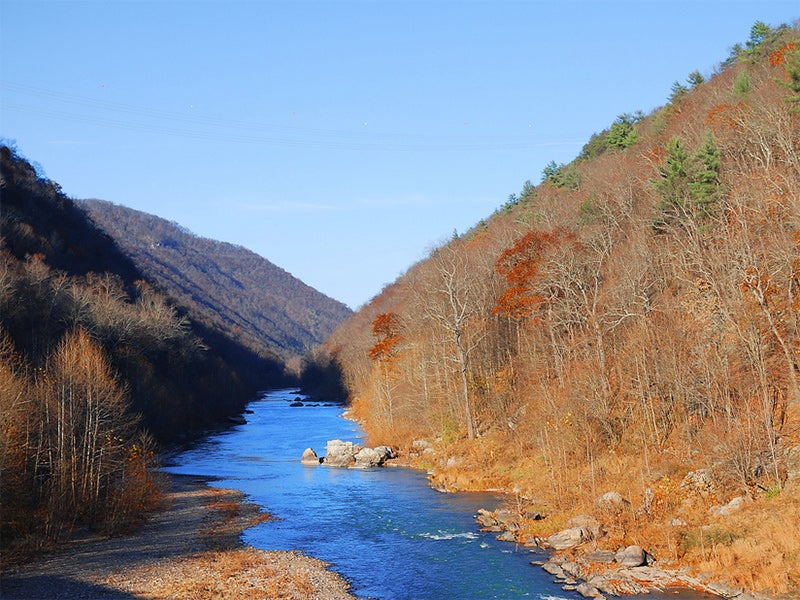 Photo courtesy of Ron Cogswell
Case Overview
A coalition of local and national public interest organizations are supporting the Environmental Protection Agency's long-held authority under the Clean Water Act to regulate waste from commercial animal farms and seeking to confirm that a large West Virginia poultry operation should comply with all applicable regulations.
The Center for Food Safety, Earthjustice, Food & Water Watch, Potomac Riverkeeper, Waterkeeper Alliance, and West Virginia Rivers Coalition say neither the specific West Virginia agricultural operation in this case, nor the other tens of thousands of commercial farms like it across the country, should be exempt from regulations intended to protect waterways and public health.
The case was prompted by a large Hardy County commercial poultry operation's refusal to comply with an Environmental Protection Agency (EPA) order directing it to obtain a Clean Water Act permit for manure pollution it was discharging. The facility houses 200,000 chickens at any one time and contains ditches that direct manure-contaminated runoff into a tributary of the South Branch of the Potomac River. The South Branch and many of its tributaries are already identified as impaired under the Clean Water Act because of unacceptable levels of pollution. The Alt commercial animal operation admits that it is polluting the tributary, but claims its pollution is exempt from the Clean Water Act.
According to the EPA, agriculture is the largest source of pollution in U.S. waterways. The business of farming produces more than 500 million tons of polluting waste annually. This waste contains numerous contaminants, including nitrogen, phosphorus, and sediment; pathogens and parasites such as Salmonella and E coli; dangerous heavy metals like arsenic and lead; pharmaceuticals such as antibiotics and hormones; and pesticides.
The South Branch of the Potomac River—to which the agricultural operation in this case eventually discharges—suffers from algae blooms, fish kills, and intersex fish. Water samples show several hot spots of significant bacteria levels, many of which are centered in areas with large scale factory poultry farms.
Case Updates
August 2, 2013
|

Legal Document
August 1, 2013
|

Press Release
Stay Connected For Updates
Join our community of 1 million supporters and receive urgent action alerts.