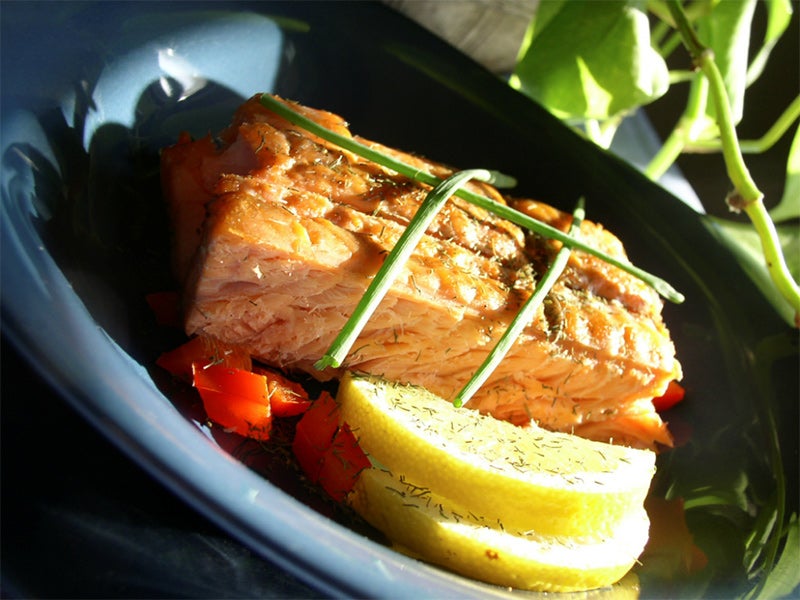 Case Overview
Studies across Washington State show high levels of toxic pollution in certain types of locally caught fish and shellfish. According to Waterkeepers Washington, represented by Earthjustice, the U.S. Environmental Protection Agency is violating its duty under federal law by failing to take action and protect public health.
On July 23, 2013, Waterkeepers Washington, a coalition of statewide clean water advocates, put the EPA on notice it could be sued under the federal Clean Water Act for failing to protect Washingtonians from toxic pollution entering Puget Sound, the Columbia River, the Spokane River and other waterways.
According to the Waterkeeper groups, EPA is violating the law by allowing Washington's Department of Ecology to grossly underestimate the state's fish consumption rate, which is used to set water quality standards. The state of Washington incorrectly estimates its citizens have one of the lowest fish consumption rates in the nation. Consequently, water pollution limits are too high and fail to protect people who eat locally caught fish.
An accurate fish consumption rate is important to public health because it is used to set water pollution standards. Central to the process is estimating how much fish people eat. Washington relies on an outdated system for setting fish consumption rates for water quality instead of establishing rates based on the best available data, particularly local surveys that reflect the amount of fish people actually eat.
In Washington State, fish consumption is estimated at a scant 6.5 grams (less than a quarter ounce) of fish or shellfish a day—a morsel that fits on a snack cracker. The monthly estimate is slightly less than 8 ounces—a modest serving of fillet. Under that estimate, less stringent water pollution limits are set.
Surveys of local Native American tribes dating back to the 1990's show consumption rates greatly and regularly exceeding the one-fillet-a-month estimate even with severely reduced stocks and contamination of salmon, shellfish, and other fish relied upon by these tribes.
Members of Waterkeepers Washington filed a 60-day notice of intent to sue letter under the Clean Water Act after years of unsuccessful attempts to persuade the federal agency and Ecology to set a realistic fish consumption rate and better protect people's health from the risks of neurological damage, cancer and other diseases.