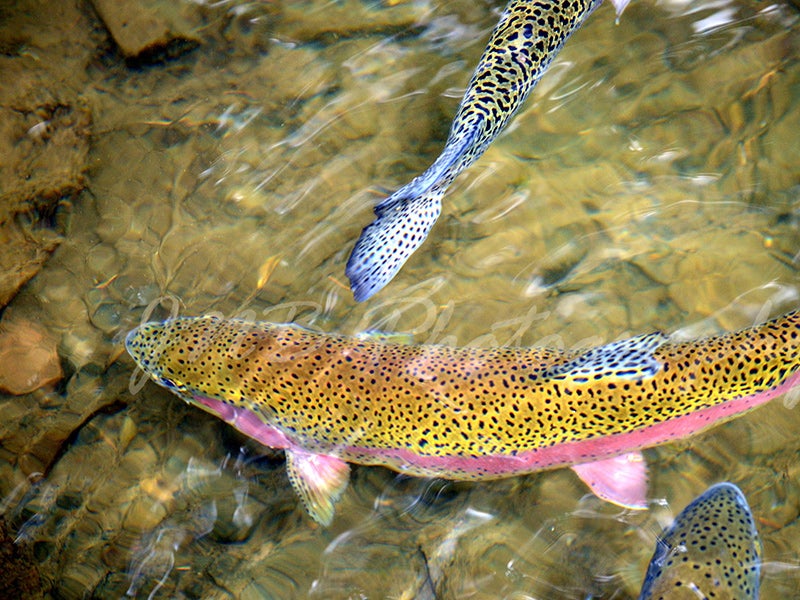 Jennifer Nicole Buchanan / Shutterstock
Case Overview
Proposed mining exploration activities at the headwaters of Montana's famed Smith River threaten to degrade water and further strain already low stream flows, according to a formal legal complaint filed in Montana District Court by Earthjustice, on behalf of the Montana Environmental Information Center and Earthworks.
Conservation advocates, supported by Smith River outfitters, filed the formal complaint against the Montana Department of Environmental Quality (DEQ) and Tintina Alaska Exploration, Inc., alleging that DEQ failed to conduct an adequate analysis of the many environmental impacts associated with the Black Butte Copper Project, a copper exploration mine proposed by a subsidiary of Canada-based Tintina Resources, Inc.
The proposed Black Butte Copper Project is located on the banks of Sheep Creek, a major tributary of the Smith River. The Sheep Creek drainage accounts for over half of the tributary spawning for rainbow trout in the Smith River drainage, and is a critical source of water for the Smith's frequently low in-stream flows. The Smith River is Montana's only permitted recreational river, and is renowned for its spectacular scenery, world-class trout fishing opportunities, and unique float trip experience.
Tintina proposes to construct an 18-foot high by 18-foot wide, mile-long underground tunnel, or "decline," that will produce a 10,000-ton bulk sample of rock for testing. The decline will drop below the water table, and Tintina plans to pump water out of the decline to keep it from flooding. The pumped wastewater, which contains arsenic and other toxic chemicals, would then be discharged to lands in the area.
Under the Montana Environmental Policy Act, DEQ is required to conduct an environmental analysis of these proposed mine exploration activities. The draft analysis garnered significant public outcry, with almost 4,000 comments sent into DEQ during the comment period, the majority of which were opposed to the project. The final analysis presented by DEQ did not adequately assess the full range of environmental impacts associated with the proposed exploration activities, including impacts to water quality, stream flows, and fisheries.
Case Updates
March 17, 2014
|

Press Release
March 14, 2014
|

Legal Document
Stay Connected For Updates
Join our community of 1 million supporters and receive urgent action alerts.