Our Associate Attorneys help save the planet.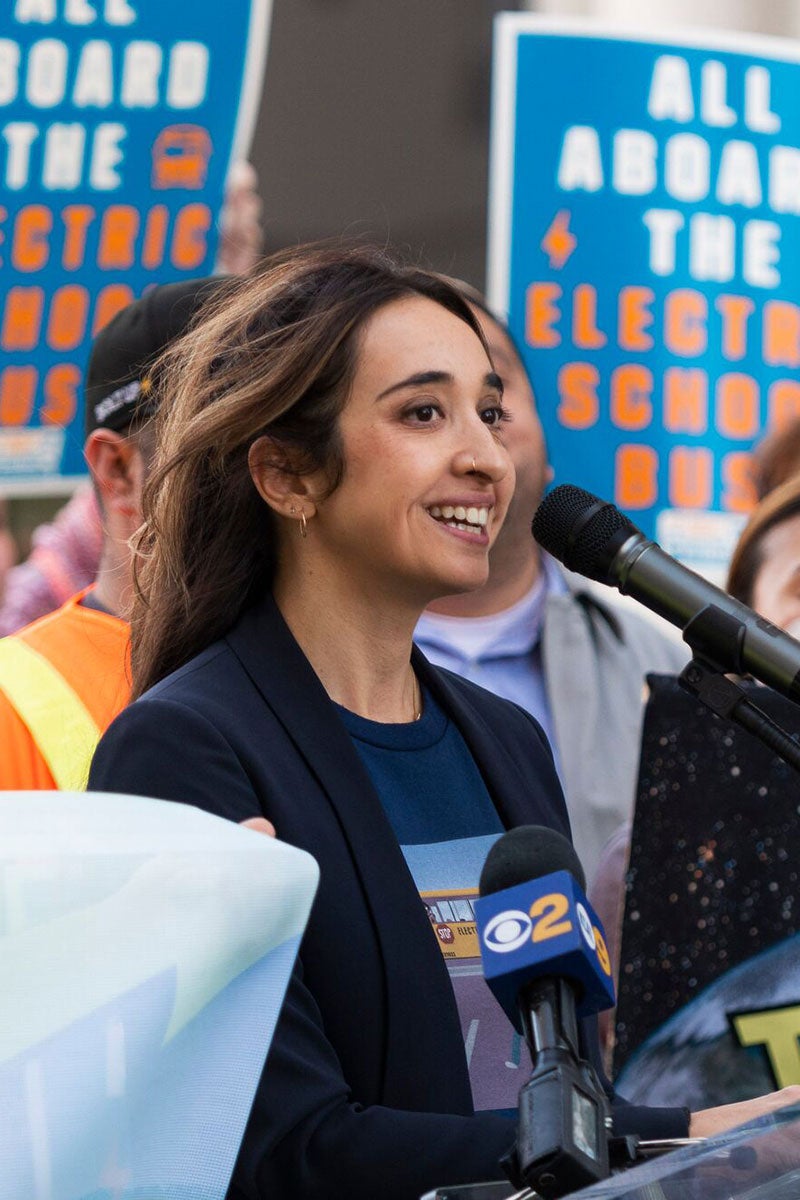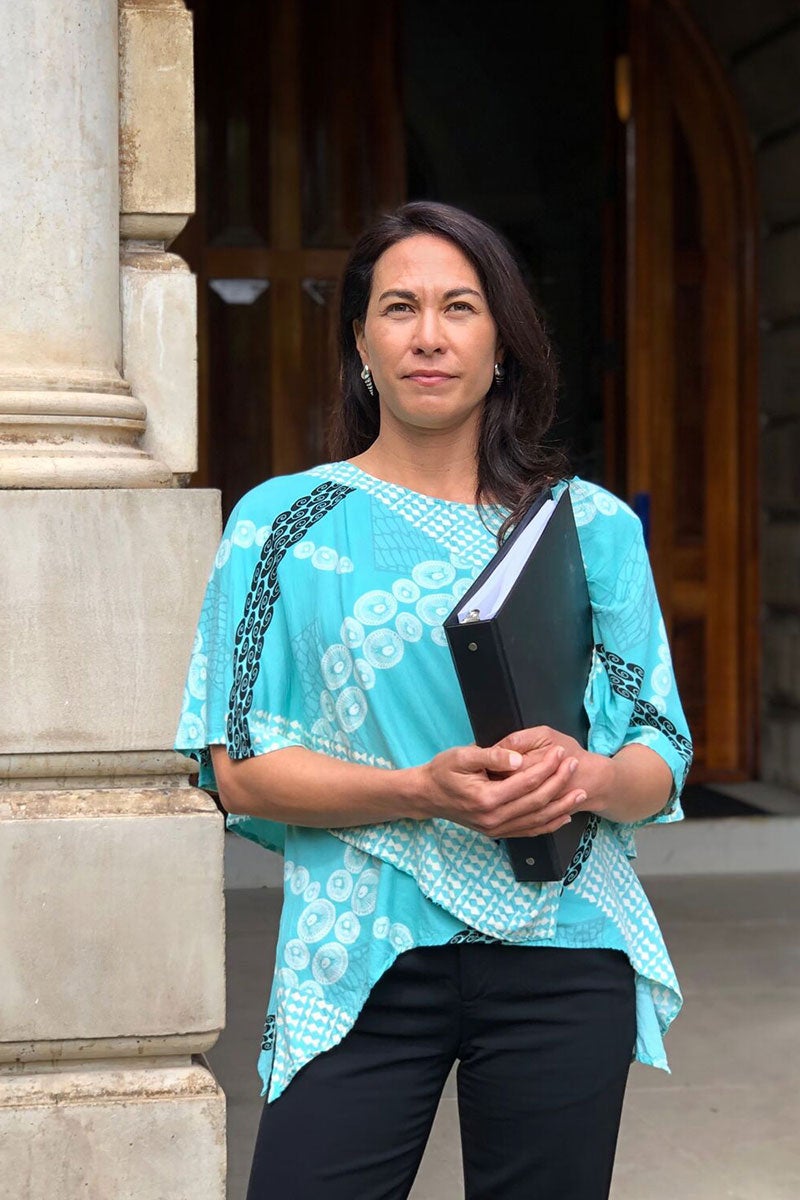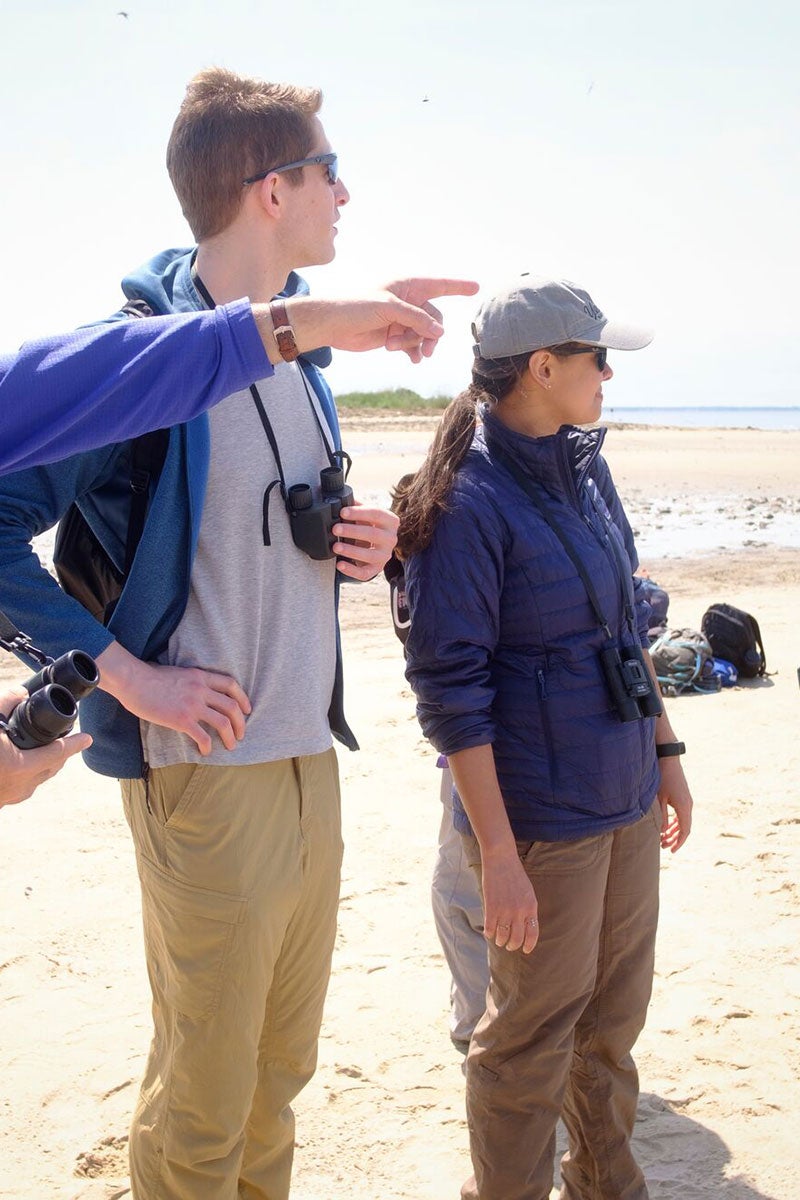 What Our Associate Attorneys Do
Earthjustice is the premier nonprofit environmental law organization. We only take cases that serve the public interest by creating positive change for our planet and its people. We do our work in a wide variety of forums, including not only every level of federal and state judiciaries, but many other forums as well, ranging from public utility commissions to local administrative proceedings.
The day to day work of an Earthjustice associate attorney varies depending on the specific team to which they belong and their experience level. That work includes legal research and writing, developing facts, commenting on regulatory actions, interacting with clients, conducting discovery, working with expert witnesses, preparing for and participating in evidentiary hearings, drafting motions and briefs, and presenting legal arguments in court. Associates also work with our communications strategists and lobbying teams.
On their experiences of working at Earthjustice
"I came to Earthjustice from a career doing intellectual property litigation, so environmental law was a big shift for me.
"What really drew me to this work was a deep concern about the state of the Earth. I felt that while there are a number of issues that I feel passionate about, no other issues can be addressed if we have no Earth to live on, and people are too sick from toxic chemicals to advocate for their rights."
Building Client Relationships
Mentorship & Career Growth
What We Look For
We look for candidates who have excellent research and writing skills, a record of academic achievement, good judgment, a desire to take on challenges, and an ability to work well in a team environment with clients and colleagues from diverse backgrounds. We evaluate every Earthjustice job applicant to make sure they have the functional skills, cultural competency, and emotional intelligence to succeed.
While most associates come to Earthjustice with 0–4 years of legal experience, you should check our individual job listings for more details. Past environmental law experience or a demonstrated commitment to public interest work is a plus, but not required.
Salary and Benefits
We offer outstanding benefits and competitive salaries that range from roughly $68,000 to $100,000, depending on experience and geographic location.
Term of the Position
Associate attorney positions are 3-year terms with the possibility of promotion to a senior associate attorney position with an additional 3-year term. Earthjustice promotes some senior associates to senior attorney positions, while others take their experience and apply it in impactful careers outside of Earthjustice. Promotions depend on a number of factors including work performance, staffing needs, program priorities, and budgetary resources.
Earthjustice is an equal opportunity employer
As an equal opportunity employer, Earthjustice is committed to employment practices that ensure that employees and applicants for employment are provided with equal opportunities without regard to race, color, national origin, ancestry, sex, age, religion, physical or mental disability, medical condition, veteran status, marital status, pregnancy, sexual orientation, gender identity, genetic information, or any other factor specified under applicable laws that is not related to the position.
Fair Chance Hiring
Earthjustice will consider qualified applicants with a criminal history pursuant to the California Fair Chance Act, and any applicable local ordinance, such as the San Francisco Fair Chance Ordinance, the Los Angeles County Fair Chance Act, or the Los Angeles City Fair Chance Initiative. You do not need to disclose your criminal history or participate in a background check until a conditional job offer is made to you.
After making a conditional offer and running a background check, if Earthjustice is concerned about conviction that is directly related to the job, you will be given the chance to explain the circumstances surrounding the conviction, provide mitigating evidence, or challenge the accuracy of the background report.
Our Values
Earthjustice is driven by a passion for justice, partnership, inclusion, and excellence. Our core values lead us to seek a broad range of perspectives and backgrounds to achieve our mission and to maintain an inclusive environment where all staff are valued and respected.
Green 2.0 Pay Equity Pledge
As part of Green 2.0's Transparency Report Card, Earthjustice is committed to ensuring pay equity for people of color.
Live Well, Work Well
Earthjustice offers a competitive compensation plan, as well as a comprehensive benefits package. We pay 100% of all health and welfare benefits premiums for the employee.
Our health coverage includes medical, dental, prescription, vision and alternative care. We are proud to offer a generous vacation, sick leave, and disability benefit package. Additional benefits include retirement plan, flexible spending account, company sponsored life insurance, and more.
Earthjustice also offers six weeks of fully paid sabbatical leave, following 10 years of continuous employment.
As a 501(c)3 organization, Earthjustice is a qualifying employer for purposes of the Public Service Loan Forgiveness Program.