After 15 Years, EPA Finally Moves to Ban Brain-Damaging Pesticide Chlorpyrifos
Nearly 15 years have passed since the EPA effectively banned the residential use of the pesticide chlorpyrifos, which causes brain damage in children, and the EPA has at last proposed to ban most agricultural uses of this toxic pesticide.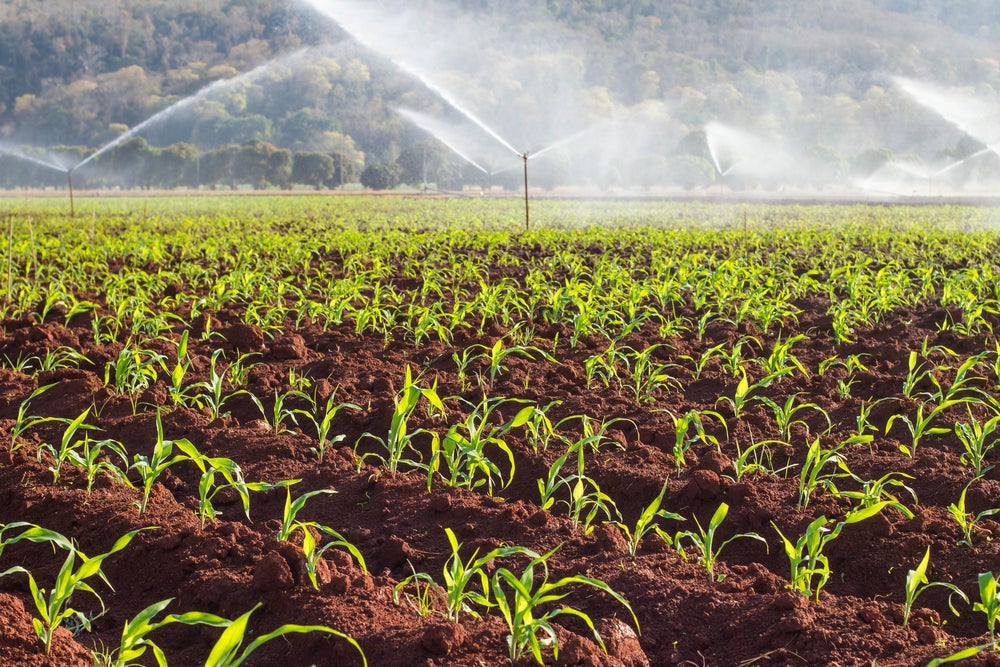 Nearly 15 years have passed since the EPA effectively banned the residential use of the pesticide chlorpyrifos (often marketed under the name Dursban), which causes brain damage in children. Kids were exposed at home when they played on pesticide-treated rugs, or hugged pets wearing flea collars containing chlorpyrifos. Yet the agency's decision left farmworkers and children in rural areas unprotected, as chlorpyrifos was still allowed in agriculture (often marketed under the name Lorsban). This organophosphate pesticide was, and still is, one of the most widely used in agriculture.
Last month, after a decision by the 9th Circuit Court of Appeals that called the EPA's delay "egregious," the EPA at last proposed to ban most agricultural uses of this toxic pesticide. If the ban on food use applications is finalized — and it will surely be fought by the agricultural industry– it will be a major victory for public health and farm communities.
Back in 2007, Earthjustice (which under full disclosure is my employer) began legal action to protect children, farmworkers, and rural communities from chlorpyrifos. Despite the clear evidence of harm, more than five million pounds of toxic chlorpyrifos were still being sprayed every year on soybeans, fruit and nut orchards, and other crops, putting hundreds of thousands of people at risk of exposure. Farmworkers who handled chlorpyrifos, even with safety gear, had been poisoned. (The new farmworker protection standards, which required more vigilant training and monitoring, among other things, should reduce such harms.) Their children risked exposure at home, as chemicals can linger on clothing. Not only farmworker communities, but anyone living downwind of farms could be exposed when the wind carried the toxic spray into their neighborhoods. Community monitoring even found chlorpyrifos in schoolyards.
The EPA was failing to protect children from pesticide drift; nor did the agency recognize the growing body of peer-reviewed, published research that found children exposed to the pesticide in the womb had serious brain impairments, including lower IQs and attention deficit disorder.
Over the next nine years, the EPA repeatedly missed deadlines to respond to the petition, and it relied on a questionable exposure model created by Dow, the manufacturer of the pesticide. (In 1995, Dow was fined $732,000 by the EPA for concealing more than 200 reports of poisoning related to chlorpyrifos.)
Only in response to multiple lawsuits, and a court decision that set a mandatory deadline for response, did the EPA at last take action. The public comment process and the finalization of the rule still remain, but at least the process has started. This is a great step forward. Moreover, the EPA is also reviewing all organophosphate pesticides, which are used in the United States and worldwide on a wide variety of crops from corn to cotton to nuts. The decision on chlorpyrifos should set a strong example.
This blog was originally posted by the American College of Environmental Lawyers on December 4, 2015.
Based in New York, Peter Lehner (@p_lehner) directs Earthjustice's Sustainable Food & Farming Program, developing litigation, administrative, and legislative strategies to promote a more just and environmentally sound agricultural system and to reduce health, environmental, and climate harms from production of our food.
Earthjustice's Sustainable Food and Farming program aims to make our nation's food system safer and more climate friendly.