In the 2017 Love-A-Thon, Celebrities Join the Fight
On inauguration day, celebrities and activists banded together to raise money and awareness for environmental justice.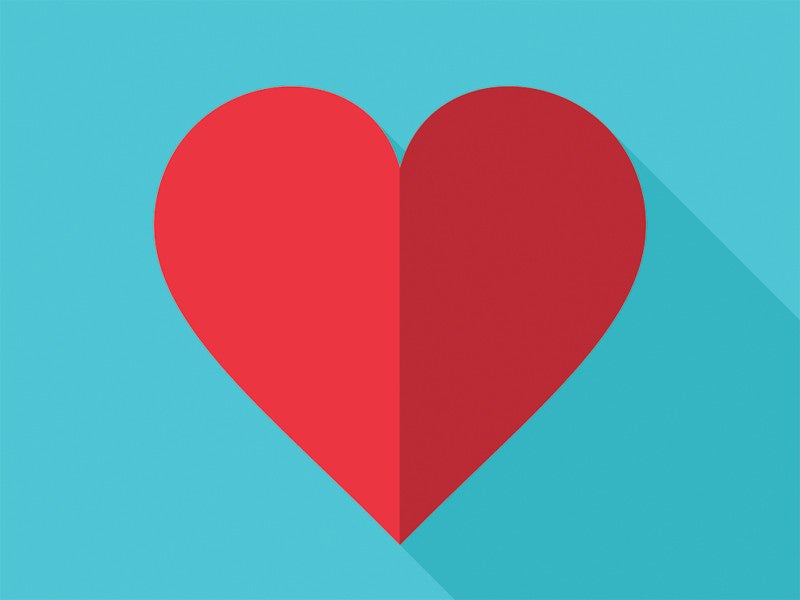 While President Trump took the oath of office last Friday, dozens of celebrities and activists took action.
On Friday, more than 1.5 million viewers turned their attention away from the speeches, protests and celebrations of Inauguration Day and focused on a celebrity variety show called "Love-A-Thon." A star-studded cast, from Rashida Jones to Robert Reich, joined activists to raise money and awareness for Earthjustice and our friends at Planned Parenthood and the ACLU of Southern California.
The flood of support to prevent climate change, preserve civil rights and fight for women's reproductive rights raised more than $200,000 in just three hours.
Throughout the show, Lisa Garcia, Earthjustice's vice president of litigation for healthy communities, guided host, actor and writer Judah Friedlander through the work that she and Earthjustice attorneys do every day. Friedlander learned how Earthjustice fights for healthy communities—from the rural towns affected by coal and oil extraction to the urban neighborhoods poisoned by polluting facilities and export terminals. He found that his elected officials have to answer to him, and they're only a phone call, office visit or email away.
But Garcia had a little help from our friends at the Love-A-Thon. Here's what they had to say about Earthjustice and the importance of the work that we do:
"It's not just our fight. It's everyone's fight." – Rashida Jones
"We, as human beings, are stewards of this planet. If we don't protect it, if we don't defend it, we will be the ones to pay the price along with all the other species that inhabit this earth." – Josh Gad
"No one has the right to destroy the environment solely for profit or personal gain without answering to the law." – Sarah Rafferty
"When the Standing Rock Sioux Tribe needed a lawyer to stop construction of a pipeline that was upstream of their reservation—threatening their community's drinking water supply—they turned to Earthjustice, who gave them legal representation free of charge. Over the next four years, there will be many groups like the Standing Rock Sioux who need legal representation." – Melissa Rauch and Mayim Bialik
"I'm outside. Isn't outside great? Do you like being outside? If so, I urge you to make a donation to Earthjustice." – Joshua Malina
"It's an apropos time to talk about human health and how it's affected by our environment. Environmental pollution can lead to degenerative diseases, toxic overload, asthma, lead poisoning, mercury poisoning and all due to the quality of our air, our water, our food and the products we put on our skin." – Megan Boone
"Climate change is real. I want to leave this planet with clean air and clean water for my children and for future generations. And my dog, Maddie, feels the same way." – Mark Feuerstein
"Earthjustice is an organization that provides legal support to environmental groups like Sierra Club and many, many others. They do really good work." – Andrew Bird
In the face of an uncertain future, viewers banded together to fight back for our environment and civil liberties, and helped shore up our defenses for the battles ahead. Over the next four years we will surely see many attacks on human rights and environmental protection, and these are fights we cannot afford to lose.
Earthjustice will take the battle to protect clean air and water and fight against climate change to the highest courts, where we do our best work. Our attorneys never charge for the amazing work they do; our efforts are powered by the thousands of generous supporters like you who believe in our mission.
Join our fight. 
Kyle was the Digital Advocacy Associate at Headquarters in San Francisco from 2016–2019.