Effective Litigation: The Antidote to Political Foot-Dragging
The White House "systematically" delayed finalizing a host of environmental and public health safeguards for political reasons before the 2012 election, reported The Washington Post last February. With many of these rules still awaiting approvals more than a year after the election, the Post recently revisited its investigation into the politics of continued White House…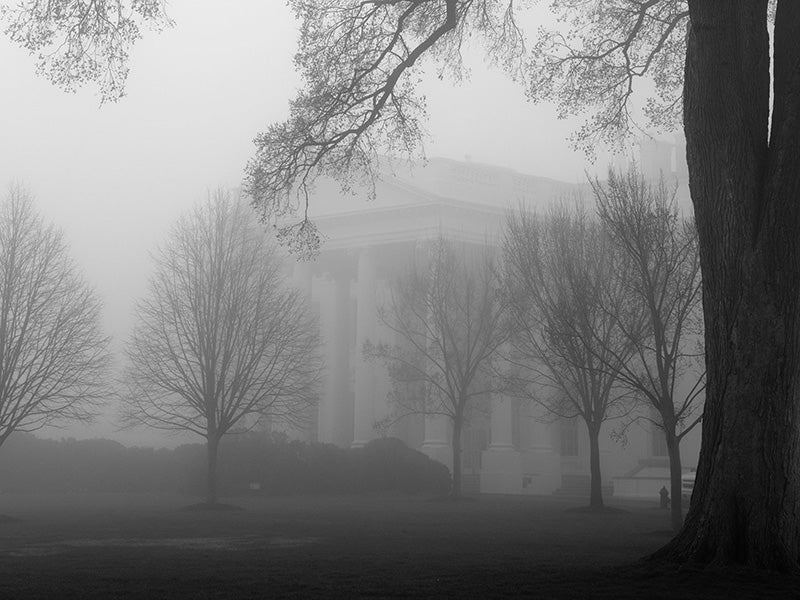 The White House "systematically" delayed finalizing a host of environmental and public health safeguards for political reasons before the 2012 election, reported The Washington Post last February. With many of these rules still awaiting approvals more than a year after the election, the Post recently revisited its investigation into the politics of continued White House delays.
The latest article, by Juliet Eilperin, delves into the findings of a new independent report that concludes President Obama's White House has injected new layers of White House intervention, politics, and control over basic federal agency duties and regulations. Among the hostages of this political slowdown are Environmental Protection Agency responsibilities to protect the public from toxic coal ash waste, cement factories and other industrial facilities, and smog.
While some in Washington, D.C., would see these environmental rules as opportunity for politicking and power play, elsewhere in the nation, communities and families are feeling the pain of delay.
Take first a delay to the regulations for toxic coal ash, a carcinogenic waste product of burning coal. Coal ash is loaded with arsenic, mercury, lead, and chromium, but even the disposal of household garbage is more tightly controlled in our country. In 2010, following a historic disaster at an enormous coal ash dump in Tennessee that devastated nearby communities, Environmental Protection Agency proposed a plan to set federally enforceable safeguards. Since then, nothing has happened.
The communities surrounding the nation's 1,600 coal ash dumps still have no protection, and studies show that 200 of those dumps have already contaminated communities' lakes, rivers, streams and aquifers.
Steve and Annette Rhodes are living with the consequences. They told The Hill, "We live in Chester, West Virginia, and our entire neighborhood is being poisoned by FirstEnergy's immense coal ash disposal site known as Little Blue Run."
Meanwhile, residents in Perry County, Alabama, are enduring the noxious smell of coal ash from the Arrowhead coal ash dump. The coal ash blows from the dump and coats their homes; some residents avoid the outdoors to combat the heavy coughing, itchy eyes, and skin irritation. Esther Calhoun of Perry County, Alabama, has joined with a group of concerned neighbors to fight for health protections from coal ash. Earthjustice is bringing their legal claims for protections under Title VI of the Civil Rights Act of 1964.
Earlier this year, our lawsuit challenging the administration's foot-dragging on enacting nationwide coal ash protections resulted in a court-ordered deadline for action. If the EPA misses this deadline, we will be there to hold it accountable. In the meantime, we continue to work with local communities addressing the coal ash problem.
Another victim of politics is an EPA safeguard to protect the public from mercury, acid gases and soot pollution from industrial boilers and cement plants. The EPA finalized this rule in 2012, but after going to the White House for final approval, the standards came back weakened and delayed for at least two more years. By the agency's own calculations, the delay will cause between 1,920 and 5,000 avoidable deaths and will allow cement plants to release an additional 32,000 pounds of mercury into the environment.
For Alex Allred of Midlothian, aka the "cement capital of Texas," whose son, Tommy, suffers from asthma and upper respiratory problems, this delay is unacceptable. Alex and Tommy are one example of why we are fighting back against this inaction in court.
Finally, in 2011, the White House pulled a finalized EPA rule to cut ozone pollution, a major contributor to smog. Families in the notoriously smog-plagued San Joaquin Valley and greater Los Angeles area are paying the price of uncontrolled smog with their health.
"The San Joaquin Valley has a public health crisis on its hands. Our children suffer some of the highest asthma rates and our elderly some of the highest rates of heart disease," said Kevin Hamilton, a Registered Respiratory Therapist and founder of the group Medical Advocates for Healthy Air of Fresno.
"We've waited long enough for the responsible agencies to do their jobs," said Kevin. "We need action and we need it now." Earthjustice is representing Kevin along with several other citizen groups in a case against the delay of the rule.
On behalf of families all over the country like the Rhodes, Calhouns, Allreds, and Hamiltons, Earthjustice is pushing back against these unconscionable delays and working in the courts to force protections.
Where protections of our health and of the environment fall victim to political shenanigans, we are here to enforce the purpose of our environmental laws, bring about overdue safeguards, and hold agencies and polluters accountable.
Trip Van Noppen served as Earthjustice's president from 2008 until he retired in 2018. A North Carolina native, Trip said of his experience: "Serving as the steward of Earthjustice for the last decade has been the greatest honor of my life."