In Memory of H. Donald Harris
We celebrate the life of H. Donald Harris, a retired lawyer and co-founder of Earthjustice.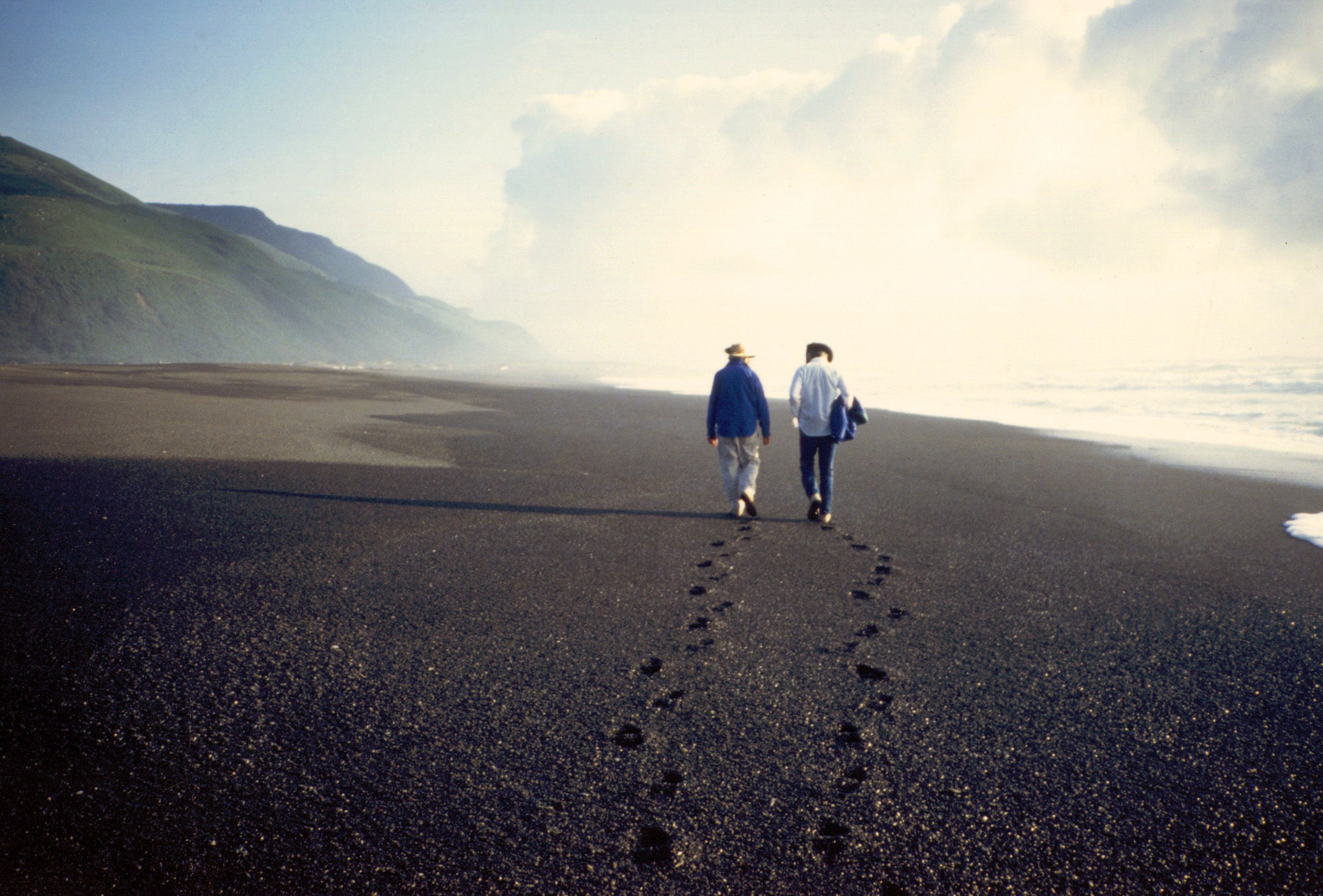 Earthjustice friends and family are mourning the passing of H. Donald Harris (Don), a retired lawyer and co-founder of Earthjustice (formerly the Sierra Club Legal Defense Fund or SCLDF). Don served on the Earthjustice board for 35 years, from its inception until 2006, and was Chair from 1971 to 1989. A lifelong litigator, Don filed, tried and won the first case brought in the United States under the National Environmental Policy Act (NEPA), preventing the concrete channelization of the Gila River in Arizona.
Don was not only the intellectual force behind the creation of SCLDF; he also built the firm. Along with co-founders Fred Fisher and Phil Berry, Don created the embryonic non-profit California entity known as SCLDF in the early 70s. The vision behind SCLDF was anything but modest: as stated in the original paperwork, its goal was "to form an environmental law office and nationwide legal program to use existing legal remedies to protect the natural environment of the United States." Don, Fred and Phil originally ran SCLDF out of the law firm Lillick, McHose & Charles, moonlighting from private practice until they secured a grant from the Ford Foundation for SCLDF to begin work.
As Chair of the board and during the early days of his tenure, Don was deeply engaged in leading and operating SCLDF and its legal program. That tenure saw SCLDF build a full-time staff and grow from two offices to six, adding offices in Washington, D.C., Juneau, Seattle and Honolulu. Don was a fierce champion of SCLDF and a firm believer in its role as an independent law firm committed to the representation of clients.
Don was born in Johannesburg, South Africa, and moved with his family to the United States prior to World War II.  He attended high school at Philips Academy in Andover, Massachusetts and received his undergraduate and law degrees from Harvard University, where he met and married his wife Janet, a Wellesley College graduate. Don practiced law in New Haven for two years before moving to San Francisco in 1959 where he joined the law firm Lillick, McHose & Charles. He and Janet moved to Albuquerque, New Mexico seven years ago to be closer to their daughter and her family.
Don and Janet have two children, Catherine of Albuquerque and Earthjustice Council member Jonathan of New York City, and five grandchildren, Griffin, Isabelle, Lindsay, Cleo and Eamon.
The Board of Trustees, Council and staff of Earthjustice express our sorrow and deep sympathies to Don's family over the loss of their husband, father, grandfather and a true leader and champion for the environment and environmental justice.
In lieu of flowers, Don's family requests that donations be made in his memory to Earthjustice.
Click here to make a donation.
Trip Van Noppen served as Earthjustice's president from 2008 until he retired in 2018. A North Carolina native, Trip said of his experience: "Serving as the steward of Earthjustice for the last decade has been the greatest honor of my life."