Pesticides: Stories from the Frontlines, Part 4
In this final installment of a weekly series, farmworkers share stories from the frontlines, illustrating why we need an even stronger standard than EPA proposes.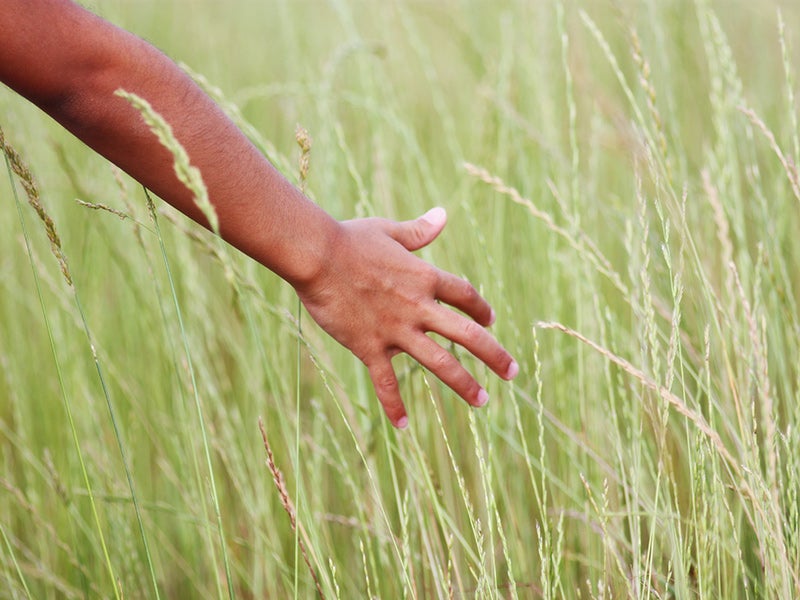 Farmworkers share stories from the frontlines, in this fourth and final installment of a weekly series:
Part 4: Calling on the EPA to get it right
"I was raised on a farm beginning in the post war years. While our crop used relatively small amounts of herbicides and pesticides, we used enough to become familiar with their hazards.
"I know that the legal requirements of labels are often ignored or provided to workers who cannot read or understand them. I also know that residential uses of the same materials is profligate and that those materials end up in proximity to kids who just can't leave them alone.
"Frankly, our reliance on pesticides and herbicides is killing us and the environment on which we depend for survival. Until recently, we maintained a small apiary. We don't anymore: even the Forest Service and BLM failed to notify local, registered, apiaries of their intent to spray, killing bees that could have been, with notice, sequestered. Local farmers are just as bad about following the law.
"I know, from work trying to clean up the Tualatin River, that farmers, golf courses, municipalities, and homeowners all contribute to deadly runoff that affected beneficial animal and insect life and contributed to the near loss of a trout and salmon fishery.
"Your constituency is not the chemical companies who would profit by selling more and more potent preparations that will injure and kill workers, their families, and insects on which agriculture depends. Your constituency is the people who rely on your good judgment to protect them.
"For God's sake, do your job well. Don't be swayed by the biased and often dishonest arguments made by those who will profit from your decisions. Protect us from those industries that will harm us if they're allowed to."
– Richard from Beavercreek, OR
The U.S. Environmental Protection Agency wants your feedback as it updates rules meant to protect children and adult agricultural workers from pesticides.
In this weekly series, farmworkers shared personal stories, illustrating why we need an even stronger standard than EPA proposes. (If you missed it, read the previous installments, Strengthening Protections for Farmworkers, When Going Organic Isn't Possible and Living Near Toxic Fields.)
Join with these farmworkers in taking action, and share your story below.
Kari Birdseye worked at Earthjustice from 2011–2016, as a national press secretary and on advocacy campaigns protecting our health and the environment from the impacts of pesticides and toxic chemicals.
Earthjustice's Washington, D.C., office works at the federal level to prevent air and water pollution, combat climate change, and protect natural areas. We also work with communities in the Mid-Atlantic region and elsewhere to address severe local environmental health problems, including exposures to dangerous air contaminants in toxic hot spots, sewage backups and overflows, chemical disasters, and contamination of drinking water. The D.C. office has been in operation since 1978.