Spotlight: Threats to Waterways, Children, Species
Earthjustice litigation and policy work is targeting a number of looming or ongoing environmental threats.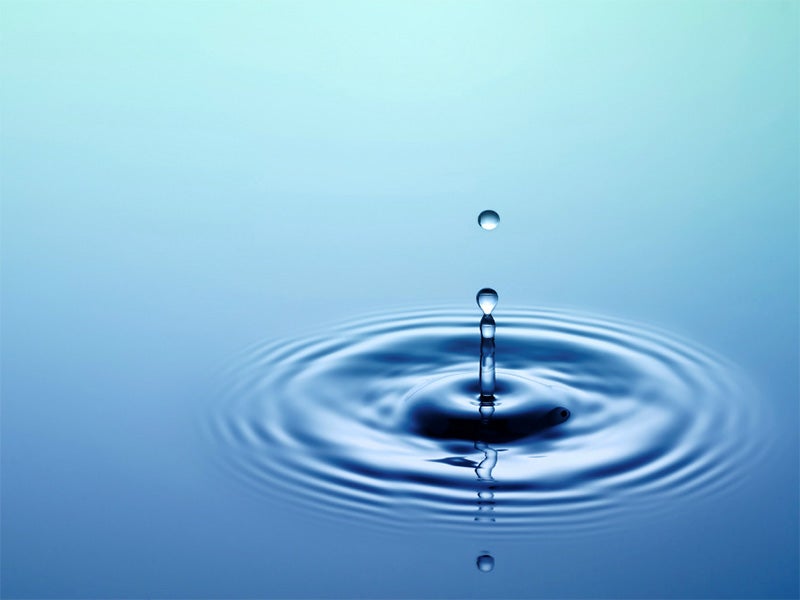 America's waterways, endangered species, and children are in this month's spotlight because of looming or ongoing environmental threats.
On a bright note, the EPA finally proposed a long-sought rule to protect most of America's waterways from toxic pollutants. The rule would reinstate protections removed under the George W. Bush administration. Affected are 59 percent of America's streams, 20 million acres of wetlands, and drinking supplies for 117 million citizens.
Earlier this month, the Environmental Protection Agency deeply disappointed groups like Earthjustice that are fighting to protect children from toxic pesticides. The EPA declined to strengthen protections against pesticide drift from fields even though the agency admits that children are especially susceptible to harm from such exposure.
The most immediate environmental threats are in Congress, where a number of bills are being considered that would undermine or gut provisions of the Endangered Species Act—the nation's primary defense on behalf of threatened or endangered species. The timing is ironic given the near proximity of Earth Day, April 22.
From 2006–2014, Terry was managing editor for Earthjustice's blog, online monthly newsletter and print Earthjustice Quarterly Magazine.
Earthjustice's Washington, D.C., office works at the federal level to prevent air and water pollution, combat climate change, and protect natural areas. We also work with communities in the Mid-Atlantic region and elsewhere to address severe local environmental health problems, including exposures to dangerous air contaminants in toxic hot spots, sewage backups and overflows, chemical disasters, and contamination of drinking water. The D.C. office has been in operation since 1978.