Buenos Dias, D.C. – It's Time to Deal with the Effects of Pesticides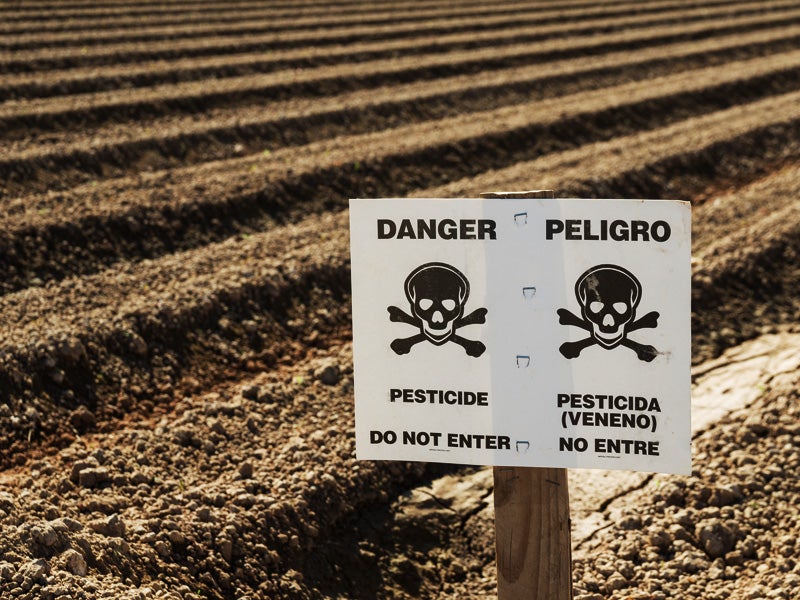 On June 18, Earthjustice legislative representative Andrea Delgado appeared on Buenos Dias, D.C. with Fernando Rodriguez, 17, of Centro Campesino. Rodriguez has worked in the fields of Minnesota since he was 11 years old.

There are approximately three millioin farmworkers, including 500,00 children, working in U.S. agriculture. Delgado and Rodriguez discussed pesticide exposure in agriculture and their work to urge the EPA to strengthen the Agricultural Worker Protection Standard. Both called for additional protections for farmworkers.

Watch the full video here: http://www.tvwfdc.com/2015/06/16/los-pesticidas-y-el-impacto-en-el-medio-ambiente/