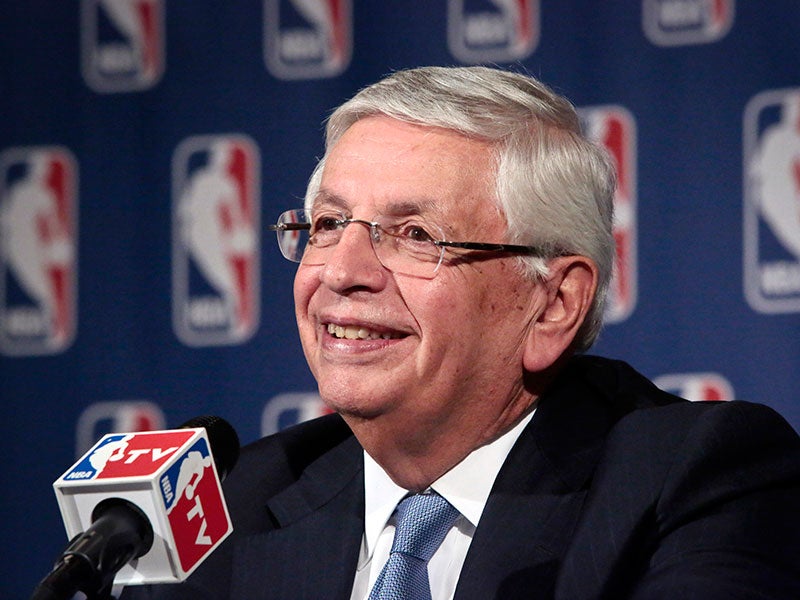 The world has lost an amazing human being, and Earthjustice has lost an incomparable champion in David Stern. For 35 years, David brought his tough-minded talent and enormous heart to bear in supporting Earthjustice. David used all the tools at his disposal to help us be our best and prevail in tough fights at pivotal moments. He never missed an opportunity to raise the profile of Earthjustice's work.
Every moment with David was informed by his integrity, humor, wisdom, and personal investment in our success. I am one of many people on our staff who gained golden, formative insights from David. Given his uncompromisingly high standards, I will always feel so deeply proud of his confidence in Earthjustice.
David's loss leaves an enormous hole in our community and in the world. As we grieve him, we are so grateful for the opportunity to honor his legacy and continue to uphold his high standards in pursuing justice and carrying on the fight for people and the planet.