Protecting Air Quality In The San Joaquin Valley
Cities in California's Central Valley dominate the American Lung Association's top ten list of areas with the worst air pollution, yet meaningful action to improve air quality in the region is nonexistent. Earthjustice is challenging EPA's cycle of inaction to ensure that the millions of people who live and work in the valley are protected.
Regional Office / Program
For more than a decade, the U.S. Environmental Protection Agency has neglected to take any concerted action to address the air pollution crisis in California's Central Valley. Meanwhile, more than half a dozen cities in the region annually take top spots among the nation's dirtiest places to live.
On the streets of these communities, millions of people are exposed daily to intolerably dangerous levels of ozone and soot—released by the drilling operations, diesel trucks and factory farms that operate throughout the region. Illness is the result, particularly in children, the elderly and individuals with respiratory problems like asthma.
The crisis is avoidable, but it will require more from EPA and the Central Valley air district than what's been done thus far: a series of weak state plans that collect dust on federal desks for years. Earthjustice is pursuing two lawsuits against the EPA that seek strong, timely and enforceable controls against ozone pollution in the Central Valley. We are meeting with the EPA to discuss new approaches that will break the agency out of the pattern of delay followed by approval of air quality plans that will not be sufficient to clean the air.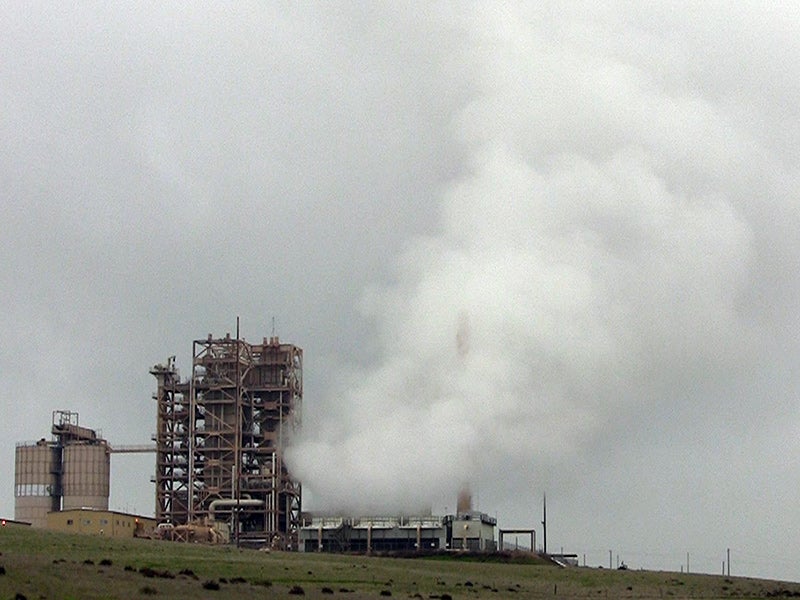 Case page created on June 25, 2010.