Challenging Alaska's Cruise Ship Pollution
Alaska's coastal waterways have been tainted by discharges of polluted water from cruise ships. Earthjustice sued and the state, after extended litigation, agreed to reconsider and strengthen its standards.
Regional Office / Program
Earthjustice is representing the Campaign to Safeguard America's Waters, a project of Earth Island Institute and Friends of the Earth in challenging the Alaska Department of Environmental Conservation's decision to grant the permit that authorizes cruise ships to continue dumping pollutants without meeting the standards required by law. Every summer about one million visitors come to Alaska on cruise ships, which dump wastewater into Alaskan coastal waters and leave partially-treated sewage, heavy metals and chemical pollutants in their wakes.
On June 6, 2011, the Alaska Superior Court sided with our clients, holding that the agency needs to reconsider its permit decision in light of the organizations' challenge. When the agency failed to act in a timely manner, Earthjustice returned to court and won an order requiring the agency to decide the issue by August 31, 2012. The agency's eventual decision on August 31 acknowledged flaws in the current permit and remanded it back to the division of water with specific instructions on how to avoid similar deficiencies in next year's permit. This decision is a victory for Alaskans who depend on clean water to ensure the health and survival of fish and other marine and coastal resources.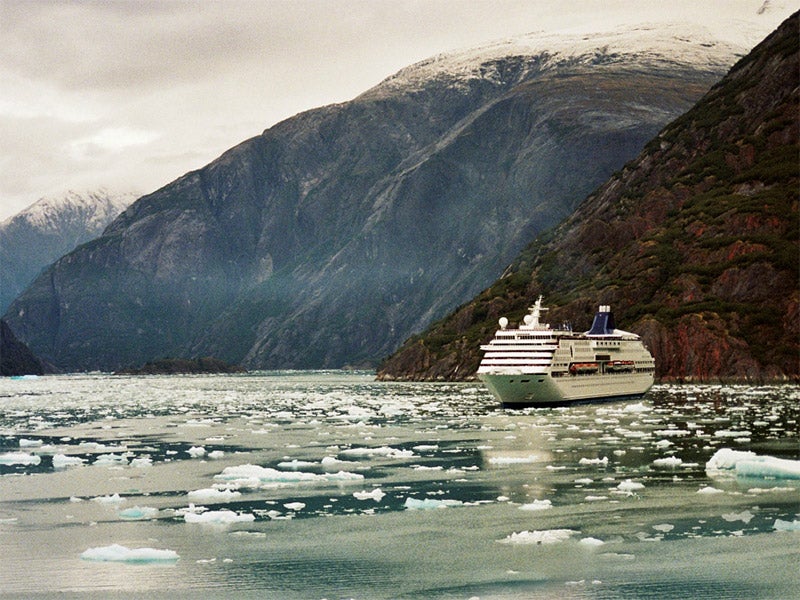 Case page created on August 26, 2010.