Challenging Offshore Oil Drilling In The Gulf Of Mexico
The federal government is illegally doling out deepwater drilling permits to big oil companies without requiring them to submit plans that detail how they would respond to a major spill. Earthjustice is fighting this negligent practice in federal court.
Regional Office / Program
BP's Deepwater Horizon oil spill disaster still reeks: throughout the Gulf ecosystem, wildlife is suffering and local economies are limping. The tragedy wiped out beloved wetlands and beaches and might have damaged Gulf fisheries forever.
And yet, for all the complexity that has surfaced in the wake of the spill, the lead up to BP's epic blow-out was stunningly simple. The multinational oil giant skated through the federal permitting process because the government allowed it to skirt a law that requires oil companies to disclose in their exploratory drilling plans both a well blow-out scenario and a worst case scenario response plan.
This practice has become the norm—oil giants are being given the rights to drill in risky waters without adhering to the letter of the law. Earthjustice filed a lawsuit that asks the Court of Appeals to review the government's policy of exempting oil companies from complying with the law as well as any recently approved oil exploration plans that fail to include the required blow-out scenarios. Though we've garnered victories, including an agreement to require such scenarios for new wells, negligence still reigns in the regulation of offshore oil drilling. Earthjustice continues its fight.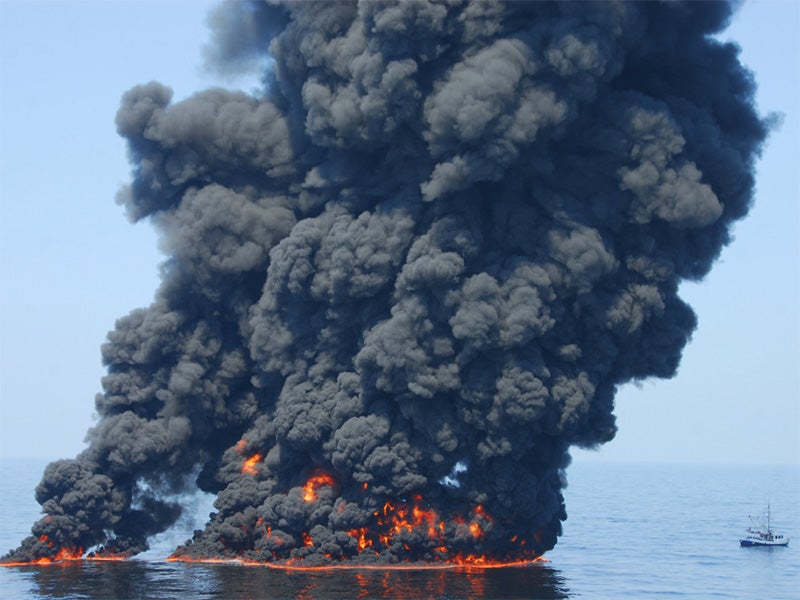 Case page created on June 3, 2010.