Challenging Federal Financing of Coal Exports
The U.S. government approved financial support for coal exports without considering either the environmental impacts on communities near coal export facilities or the climate change impacts of locking the world into increased dependence on dirty fossil fuels.
While U.S. coal consumption has declined gradually over the past 10 years, U.S. coal exports have risen. The array of air, water, safety, health, biodiversity, and other impacts on local communities and ecosystems—which face a chain reaction of increased mining, rail traffic, and port activity—remains woefully unaddressed by state and federal regulators. In addition, the federal financing of coal exports undermines President Obama's Climate Action Plan, announced in 2013. An important plank of that plan was to end U.S. public support—U.S. taxpayer support—for the construction of overseas coal-fired power plants.
Earthjustice, on behalf of local and national environmental groups, has filed the first-ever lawsuit challenging the federal government's financing for the export of Appalachian coal from the United States. The groups charge that the U.S. Export-Import Bank (Ex-Im Bank) violated federal law by providing a $90 million loan guarantee to Xcoal Energy & Resources for coal exports without reviewing the environmental impacts of those exports as required under the National Environmental Policy Act. According to Ex-Im Bank, the taxpayer-backed financing, approved on May 24, 2012, will help leverage a billion dollars in exports of coal mined in Appalachia. The coal will be transported by rail to ports in Baltimore, Maryland and Norfolk, Virginia and shipped to buyers in Japan, South Korea, China and Italy.
The plaintiffs are asking the court to order Ex-Im Bank to prepare an environmental impact statement for the Xcoal loan guarantee. If successful, the case could also require the agency to conduct environmental review of future coal export projects it considers financing.
Earthjustice is representing Chesapeake Climate Action Network, Center for International Environmental Law, Friends of the Earth, Pacific Environment, Sierra Club and West Virginia Highlands Conservancy.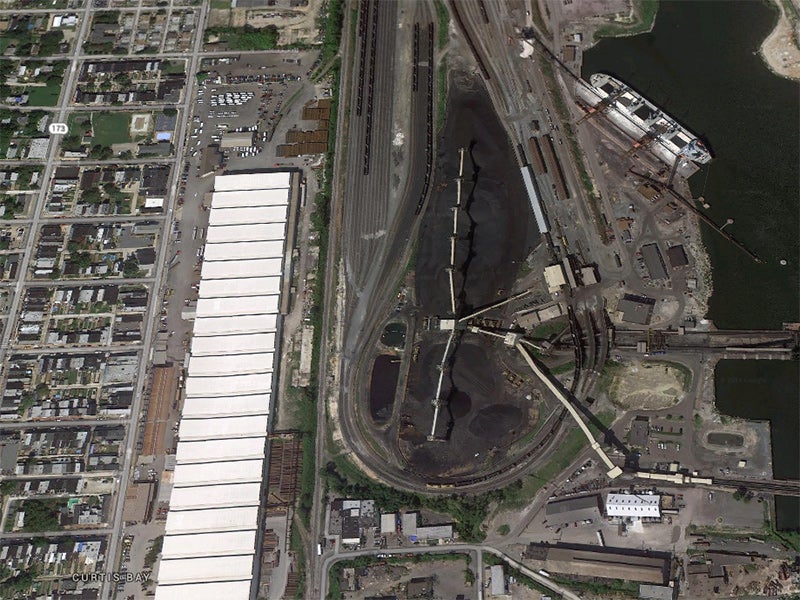 Case page created on July 30, 2013.