Challenging Rollbacks of Offshore Drilling Safety Regulations
This lawsuit is meant to restore the protections put in place after the 2010 BP Deepwater Horizon blowout. The blowout killed 11 men, and resulted in an oil spill that spewed over 130 million gallons of toxic crude into the Gulf, killing billions of individual wildlife species, and decimating the seafood and tourism industries of the Gulf states.
Regional Office / Program
Environmental groups sued the Trump administration to challenge rollbacks of the 2016 Well Control and Blowout Preventer Rule, a safety regulation meant to prevent another blowout like what happened during the 2010 BP Deepwater Horizon disaster.
The case filed in the Northern District of California challenges key rollbacks to the safety rule including:
Weakening performance requirements for blowout preventers
Eliminating the system of independent safety equipment inspectors
Grandfathering existing drilling rigs into outdated blowout preventer standards
Slashing safety equipment testing and inspection standards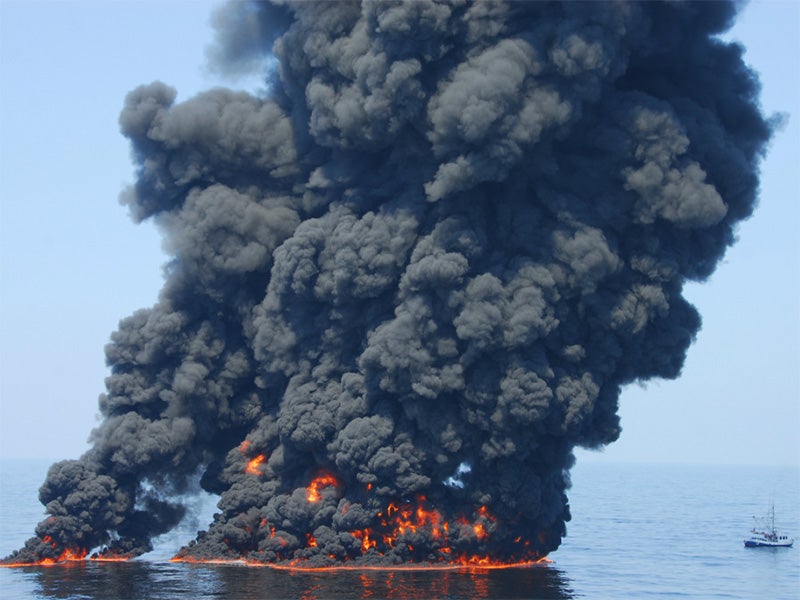 Case page created on April 15, 2021.