Challenging the Liberty Offshore Drilling Project in the Arctic
The project would risk oil spills in the sensitive Beaufort Sea and threaten polar bears and Arctic communities.
Regional Office / Program
Hilcorp Alaska received approval from the Trump administration in 2018 to build and operate the controversial Liberty project, an artificial drilling island and underwater pipelines.
The project would have been the first offshore oil-drilling development in federal Arctic waters.
On behalf of our clients, Earthjustice challenged the approval in federal court.
The U.S. Court of Appeals for the 9th Circuit ruled that the Trump administration had failed to properly consider the climate impacts of the project, as required by the National Environmental Policy Act. Specifically, the court rejected the administrations improper use of economic modeling to reach the conclusion that this project would benefit the climate. The court also held that the Fish and Wildlife Service had violated the Endangered Species Act by failing to adequately analyze the effects of the project on polar bears. The project was in the heart of polar bear habitat.
The Trump administration attempted to drastically expand offshore oil leasing in the Arctic and other U.S. oceans and relaxing offshore drilling safety regulations adopted in the wake of the Deepwater Horizon disaster. Hilcorp has been the most heavily fined oil company in Alaska in recent years, with state regulators writing that "disregard for regulatory compliance is endemic to Hilcorp's approach to its Alaska operations."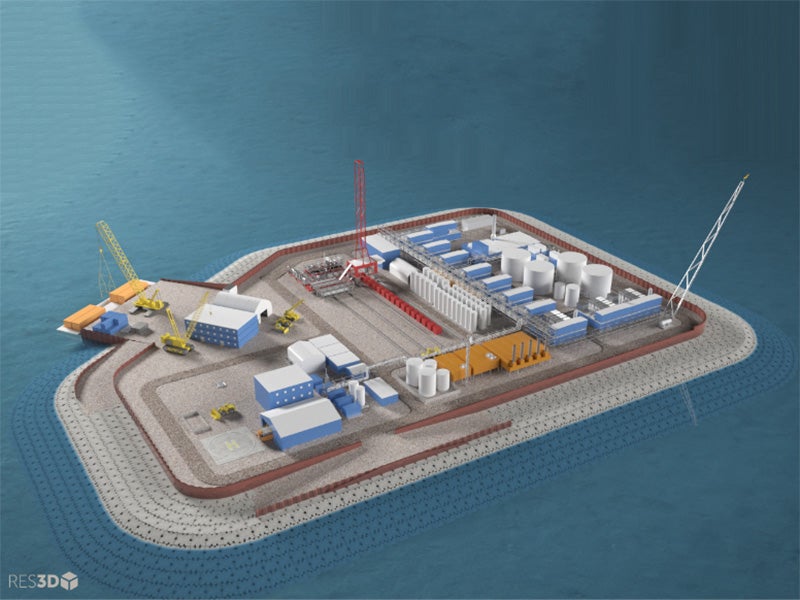 Case page created on December 7, 2020.