Ninth Circuit to Hear Arguments Against Arctic Offshore Drilling Project Approval
Earthjustice attorney Rebecca Noblin to argue case in Portland
Portland, OR
—
A three-judge panel of the U.S. Court of Appeals for the Ninth Circuit will hear oral arguments tomorrow in a lawsuit challenging the Trump administration's approval of the Liberty project, the first offshore drilling development in federal Arctic waters.
Attorneys for conservation groups will argue officials failed to consider the project's impact on the surrounding critical habitat for polar bears, which are threatened by climate change. They will also argue that the Bureau of Ocean Energy Management's conclusion that the Liberty project will reduce greenhouse gas pollution is irrational, as it essentially suggests we can drill our way out of the climate crisis.
The lawsuit was filed last December by the Center for Biological Diversity, Defenders of Wildlife, Friends of the Earth, Greenpeace and Pacific Environment, represented by Earthjustice, whose attorney Rebecca Noblin will argue the case tomorrow, supported by attorneys for the Center.
What: Oral arguments in Center for Biological Diversity, et al. vs. Secretary of the Interior, Bureau of Ocean Energy Management and U.S. Fish and Wildlife Service. This "direct review" case is being heard on its merits for the first time.
When: Tuesday, Nov. 5, 9 a.m.
Where: Second Floor Courtroom, Pioneer Courthouse, 700 SW 6th Ave., Portland, OR 97204
Who: The Ninth Circuit panel hearing the case is Circuit Judges Richard Paez and Johnnie Rawlinson and District (Hawaiʻi) Judge Leslie Kobayashi
Livestream: Watch the argument online.
Background
Hilcorp Alaska LLC's Liberty project involves construction of a nine-acre artificial island with a 24-acre footprint in about 20 feet of water and a 5.6-mile pipeline under Arctic waters to send the oil into onshore pipelines.
Ironically, construction has already been delayed by a lack of stable shoreline sea ice in the rapidly warming Arctic region. The past five years have been the hottest on record as the Arctic heats up at twice the global warming rate. Climate change is driven by pollution from fossil fuels.
Hilcorp has been the most heavily fined oil company in Alaska in recent years, with state regulators writing that "disregard for regulatory compliance is endemic to Hilcorp's approach to its Alaska operations."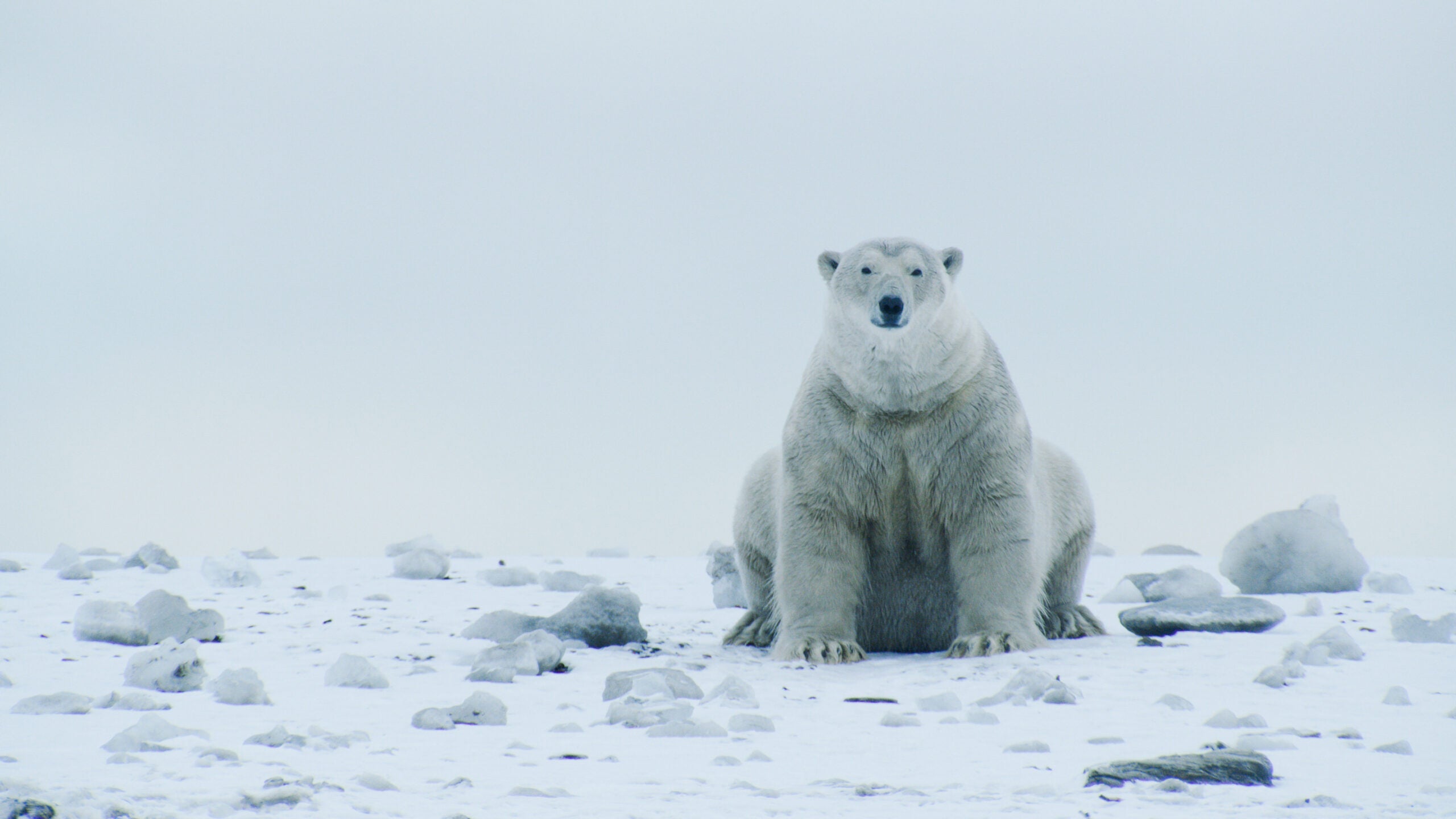 Earthjustice is the premier nonprofit environmental law organization. We wield the power of law and the strength of partnership to protect people's health, to preserve magnificent places and wildlife, to advance clean energy, and to combat climate change. We are here because the earth needs a good lawyer.