Challenging Fracking in California
Fracking is a controversial procedure used by drillers in California to extract deposits of oil and gas from depleted wells or from geologic formations where conventional drilling is ineffective. Hundreds of thousands to millions of gallons of water are mixed with toxic chemicals and injected down each well at high pressure, fracturing the underground rock formation to force the oil or gas to flow to the surface.
Regional Office / Program
The country is in the midst of an oil and gas drilling boom, aided by the controversial drilling technique known as hydraulic fracturing, also known as "fracking." As fracking has increased, reports of poisoned water, polluted air and other environmental harms are also on the rise.
In California, where fracking is accelerating, rubber-stamped permits for oil drilling are the norm. The government isn't paying any attention to the negative environmental and public health impacts of fracking, even though oil and gas companies are using this controversial form of drilling at unprecedented rates in the state.
Earthjustice went to court to force the state agency responsible for regulating the oil and gas industry to ensure that public health and the environment in California are protected.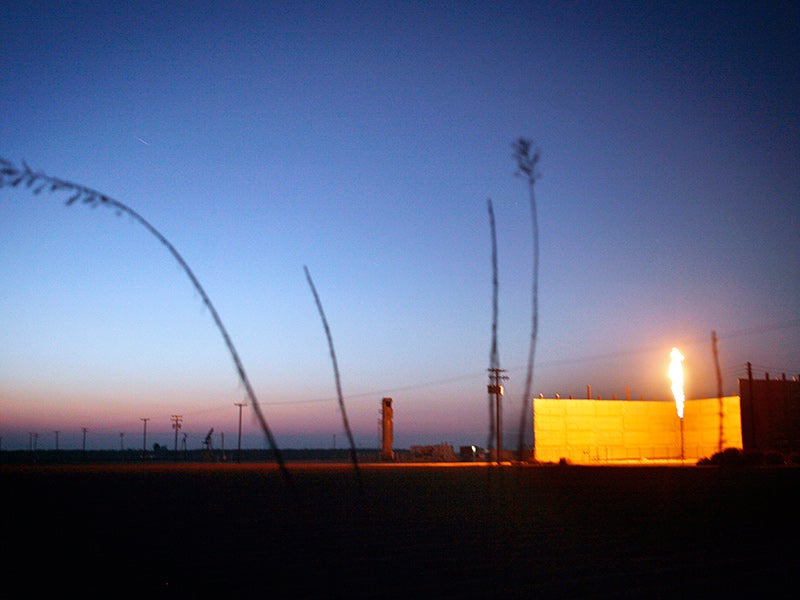 Case page created on October 16, 2012.