Ensuring States Control Soot Pollution
The U.S. EPA is responsible for crafting national air quality standards, but strong national standards don't matter much if states don't implement them effectively. Earthjustice won a critical victory that directs EPA to ensure its soot standards are stringently put in place at the state level.
Regional Office / Program
Soot pollution from power plants, oil refineries and other industrial operations is a major killer—new national standards limiting soot pollution levels in our air could prevent up to 15,000 premature deaths every year.
But the life-saving power of these standards hinges on the stringency of measures that states take to reduce soot emissions in highly polluted areas. This process often breaks down because EPA's directions for states tend to be weak and out of step with what the law requires. Such was the case with the agency's rules to control deadly soot pollution.
Earthjustice sued to ensure that EPA requires states to take meaningful actions to cut soot. In January 2013, a federal court ruled for Earthjustice by requiring EPA to ensure stringent controls are placed on soot polluters in communities that have failed to attain health standards in a timely fashion, including installation of the best available pollution control technologies. This critical victory means that the benefits of EPA's strong federal soot rule will carry over into states' efforts to implement them, making the air safer to breathe for people who live in polluted areas nationwide.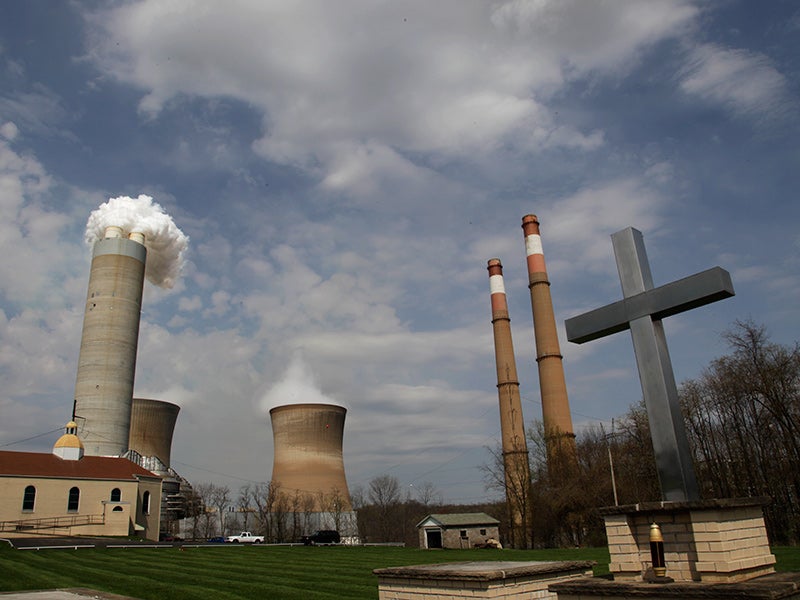 Case page created on January 25, 2013.