Cleaning Up the Danskammer Coal-Fired Power Plant
Regional Office / Program
The Danskammer Plant, located along the shore of the Hudson River in the town of Newburgh, New York, has been responsible for more toxic pollution than nearly all of the total 646 industrial sites in the state and numerous violations of federal air quality standards. According to EPA data, in 2009, the Danskammer plant dumped more than 1.5 million pounds of toxic chemicals into Newburgh's air, land, and water.
One of New York state's oldest and dirtiest coal plants, the Danskammer Plant has been shut down since October 2012.
The Sierra Club, NPCA, and Earthjustice took action in 2012 to demand modern pollution controls at the plant that would limit harmful air pollution. In December 2012, the plant's then-owner, Dynegy Inc., announced it was selling the plant in bankruptcy proceedings and the plant would be torn down following its sale. But in November 2013, new owner Helios Power Capital indicated that it is evaluating the possibility of bringing the plant back into operation.
The groups are moving to revive an earlier lawsuit to ensure the plant doesn't reopen.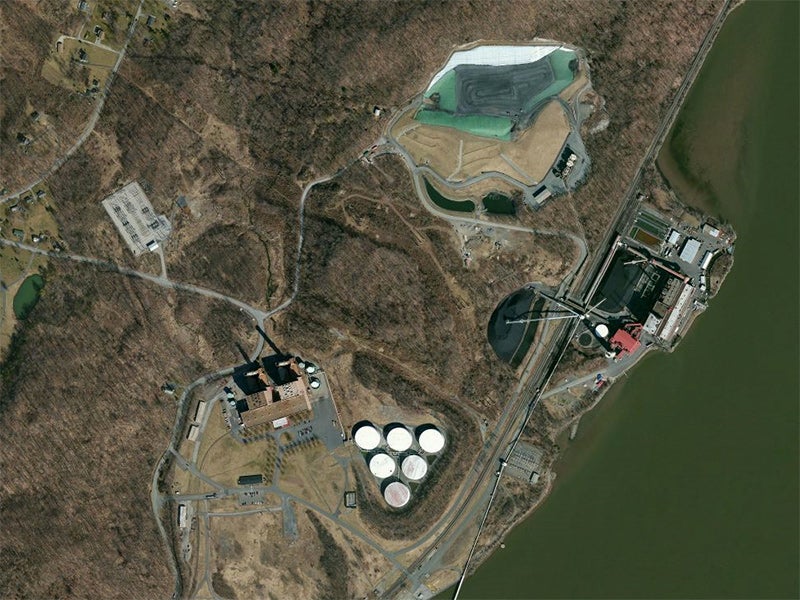 Case page created on December 5, 2013.