Closing a Dangerous Hazardous Waste Loophole
Regional Office / Program
In a last-minute giveaway to polluters in 2008, the Bush administration passed the Definition of Solid Waste ("DSW") rule, which stripped federal oversight of recyclers who handle 1.5 million tons of hazardous waste generated by steel, chemical, and pharmaceutical companies each year. With one of its last strokes of the pen, the Bush EPA excused thousands of companies from complying with rules that protect public health and the environment, despite a wealth of evidence that revealed the effects of deregulation—including hundreds of cases where hazardous waste recycling resulted in contamination from hazardous wastes. The change was made despite protests from state environmental regulators, the public, environmental groups, and so me responsible corporations.
A lawsuit filed in 2009 by the Sierra Club prompted changes by the Obama EPA. On June 30, 2011, EPA published proposed changes to the DSW rule narrowing some of the very broad exemptions from responsible storage and handling requirements that safeguard public health and the environment. In addition, the EPA completed the first environmental justice analysis of a regulatory proposal in EPA's history. Bottom line: while the proposed rule restores some vital protections, there are additional improvements that must be made to protect communities from exposure to hazardous waste.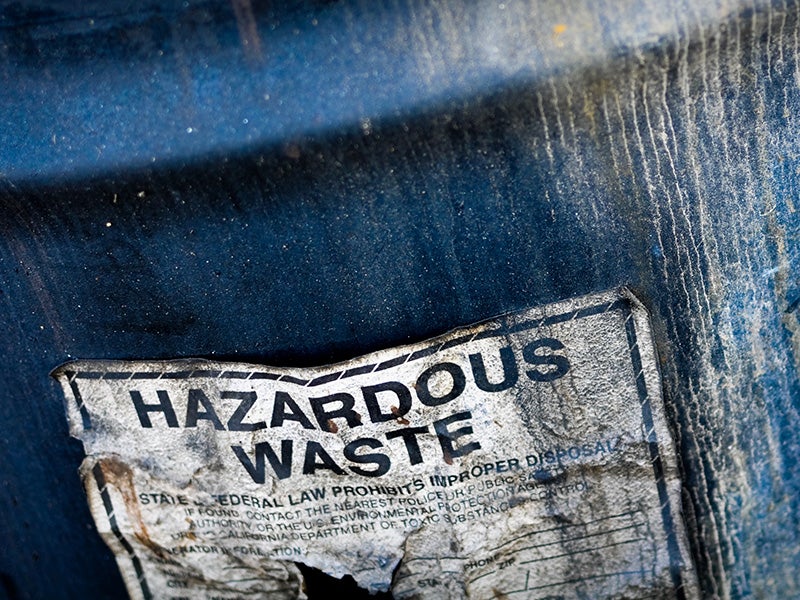 Case page created on May 13, 2014.