Fighting Dirty Energy In The Flathead River Basin
Dirty energy development threatened one of the most wild and beautiful landscapes left in the United States—Montana's Flathead River and the Waterton-Glacier International Peace Park. Earthjustice took action, and development proposals in the region were banned by the Canada and the state of Montana in 2010.
The Flathead River flows from British Columbia south into Montana and forms the western boundary of Glacier National Park. Coalbed methane gas extraction and open-pit coal mining in the Canadian headwaters of the Flathead River threatened to fragment the Flathead's abundant habitat for grizzly bears, wolves, and wolverines, and to pollute the river's pristine waters.
Earthjustice engaged with international and domestic agencies to advocate for the Flathead River's headwaters and the rich region they support. In 2010, British Columbia, in partnership with the state of Montana, has agreed to ban mining, oil and gas development, and coalbed gas extraction in the valley.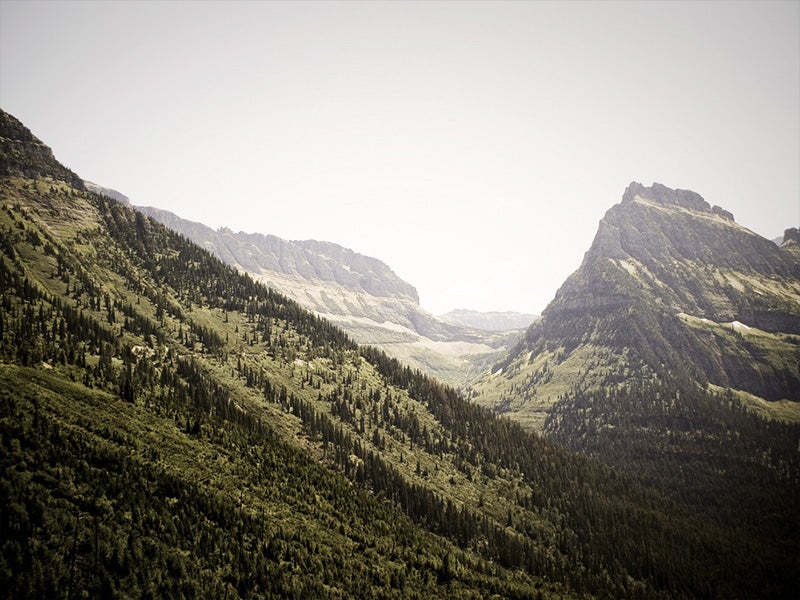 Case page created on July 1, 2008.