Daylighting Decisions On America's Energy Future
The U.S. Department of Commerce Bureau of Industry and Security is making public policy decisions, shaping the country's and planet's energy future, about America's energy future behind closed doors.
Regional Office / Program
Earthjustice, on behalf of Sightline Institute, has filed a lawsuit against the Obama administration in hopes of daylighting information behind crucial federal energy policy decisions.
The groups submitted a Freedom of Information Act request in February 2015 to the U.S. Department of Commerce Bureau of Industry and Security (BIS) seeking details on BIS's criteria for approving multiple significant exceptions to the nation's 40-year-old crude oil export ban. For the more than four months since that filing, BIS ignored multiple attempts by Earthjustice attorneys to obtain the requested information or even a response from agency officials.
The lawsuit, filed in the U.S. district court in Seattle, asks the Court to order the Obama administration to disclose the BIS rationale and key documents concerning the new loopholes.
In the year previous to the lawsuit filing, BIS has issued secret rulings exempting certain crude oil streams from the licensing process. The agency shares its rationale with industry players seeking to exploit the new loopholes, but hides the full extent of the loopholes from the public. By quietly eroding the export ban behind closed doors, BIS is initiating a major change in U.S. energy policy at a time when this very policy is being hotly debated in Congress.
In response to similar past FOIA requests by media outlets, agency officials have invoked the Export Administration Act of 1979 to withhold this information. Yet as Earthjustice points out in the lawsuit filing, that law lapsed in 2001 and no longer provides any pretext for BIS to skirt the issue.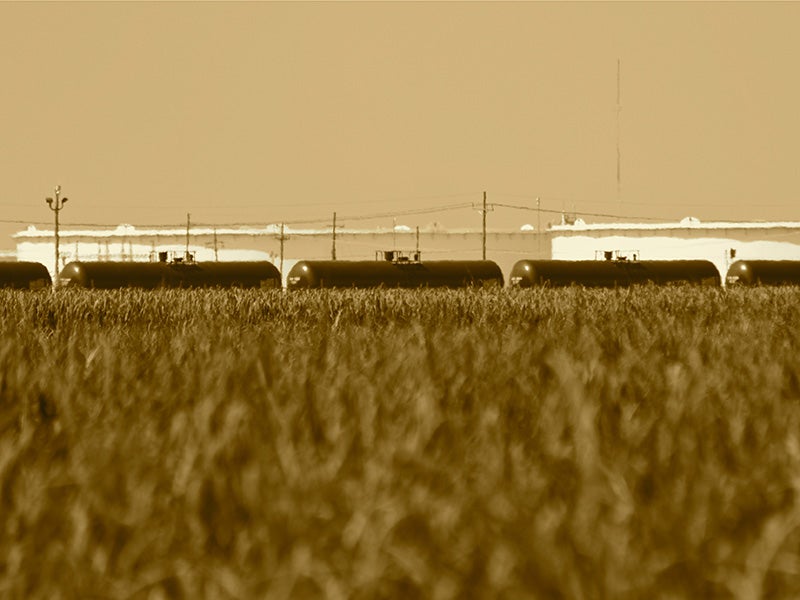 Case page created on June 25, 2015.