Defending Minnesota Waterways From the Dangerous Line 3 Pipeline
The Line 3 pipeline is being built in the heart of territory where Anishinaabe retain the right to hunt, fish, and harvest wild rice under an 1855 treaty. It would lock in decades of rising climate pollution at a time when we cannot afford any more.
Regional Office / Program
Construction of the Line 3 pipeline — proposed by Canadian oil giant Enbridge to carry 790,000 barrels of tar sands oil per day — has damaged land, water, and ecosystems that are part of the Anishinaabe heritage and key to their survival. The new pipeline path would cut directly through areas with some of the highest-quality wild rice stands in Minnesota.
Earthjustice and our clients are arguing that the U.S. Army Corps of Engineers broke the law by giving the pipeline a permit without evaluating how the pipeline could irrevocably damage the wetlands and waterways in northern Minnesota, including by causing an oil spill that could devastate the Tribes and their resources.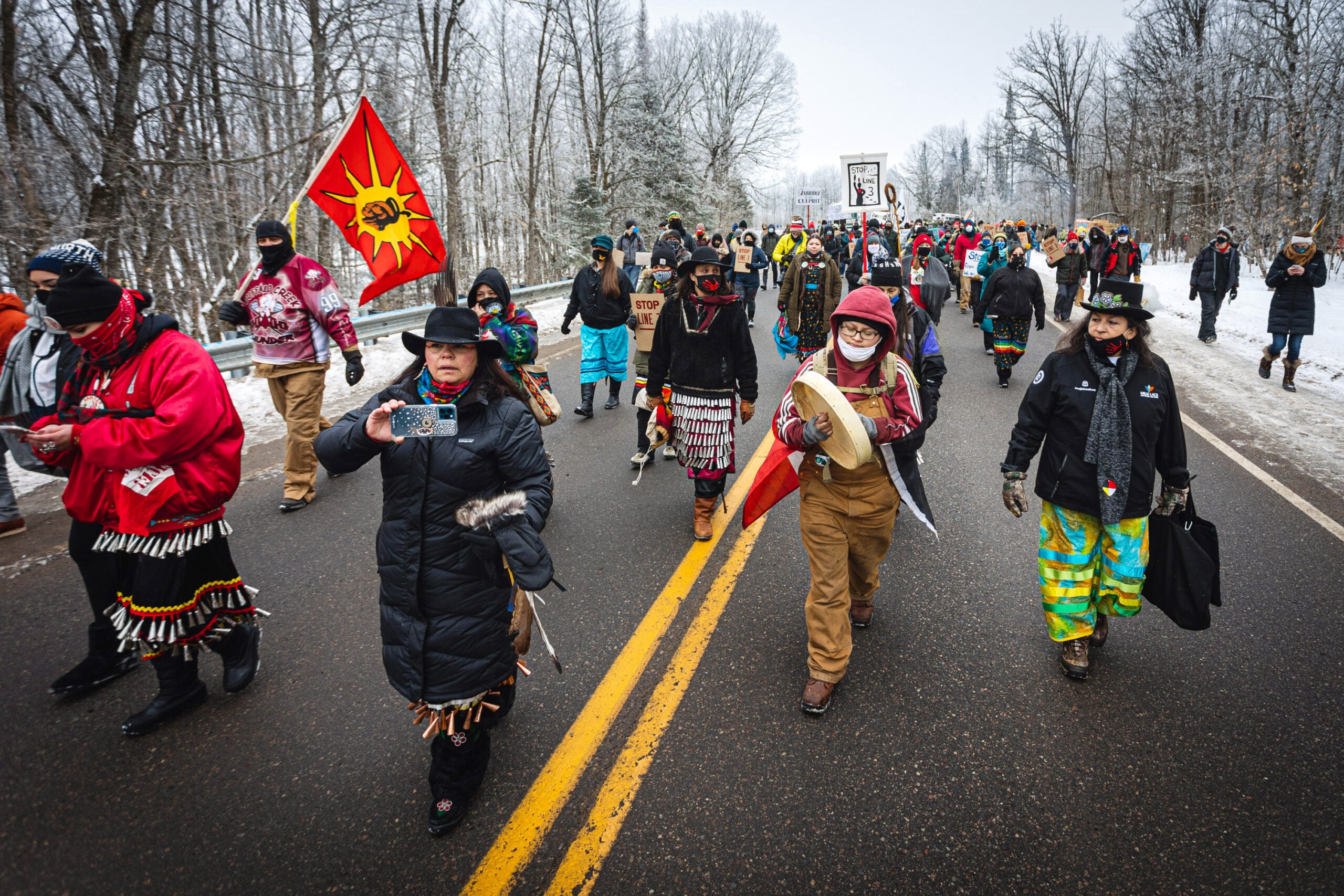 Case page created on April 19, 2021.