Defending Tahoe National Forest
Regional Office / Program
Conservation and recreation groups, represented by Earthjustice, took legal action to uphold a U.S. Forest Service plan that keeps motor vehicles out of sensitive natural areas in the Tahoe National Forest of northern California. The groups filed a motion to intervene in a federal lawsuit brought by off-road-vehicle users opposed to limits on cross-country driving. In defending the Forest Service, the advocates for public lands argue that requiring motor vehicles to use designated roads and trails is crucial to protecting the forest from further environmental damage.
Like most national forests, the Tahoe National Forest in the Sierra Nevada was left open to off-highway vehicles (OHVs) for decades. Located near urban areas and popular with OHV users, the Tahoe National Forest is crisscrossed by almost 3,700 miles of roads and trails. Many routes were neither planned nor engineered, but instead were created over time by repeated cross-country vehicle use.
In an effort to prevent further damage caused by the off-road vehicles, the U. S. Forest Service (USFS) issued a Travel Management Rule in 2005 authorizing individual forest supervisors to end unlimited cross-country driving and designate which roads, trails, and play areas would remain open to OHVs. In September 2010, the Tahoe National Forest approved a final travel management plan and environmental impact statement that provided about 2,000 miles of roads, 385 miles of trails, and 244 acres of play areas open to motor vehicles. In July 2012 several off-road clubs sued USFS to overturn this management plan and to keep all existing user-created trails open to traffic.
The impact of off-road traffic is felt far beyond the borders of the national forest. When motorbikes and all-terrain vehicles carve ruts in hillsides, erosion is inevitable. Heavy rains wash sediment into streams and rivers, destroying habitat for fish and animals. Those critical waterways provide the chief source of drinking water not just for wildlife, but also for millions of Californians.
The motion to intervene was filed by Earthjustice in U.S. District Court in the Eastern California District. Earthjustice is representing The Wilderness Society, Sierra Club, Forest Issues Group, Public Employees for Environmental Responsibility, and Sierra Foothills Audubon Society.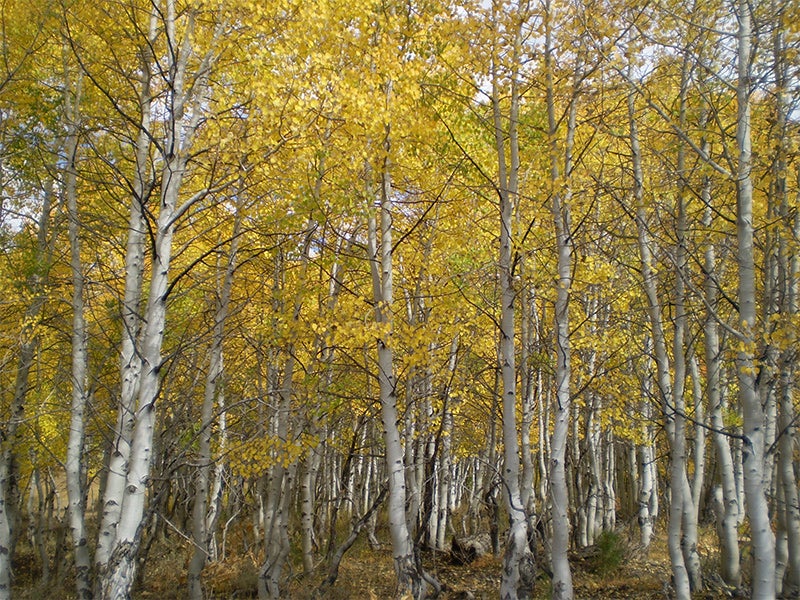 Case page created on November 25, 2013.