Defending the Ohio River Valley from the Risks of Solution Mining Wells
The solution mining wells could seriously contaminate the drinking water of more than five million people.
Regional Office / Program
A coalition of clean water advocates represented by Earthjustice — Buckeye Environmental Network, Concerned Ohio River Residents, Freshwater Accountability Project, Ohio Valley Environmental Coalition and the Sierra Club — successfully sued the Ohio Department of Natural Resources for issuing permits to build three solution mining wells without public notice or comment or preparing a draft permit, in violation with their own regulations for solution mining projects.
The solution mining wells would be used to create underground fracked gas liquids storage caverns for Mountaineer NGL Storage to then use to supply fracked gas liquids to petrochemical manufacturers, jeopardizing water supplies.
Following ODNR's cancellation of the permits in 2020, Powhatan Salt Company will have to go through public notice, comment, draft permitting, and fact sheet preparation in order to receive the permits. The cancellation came at Powhatan Salt Company's request and reflected the demands that the clean water advocates outlined in their lawsuit.
Among the many concerns outlined, groups highlighted how Powhatan Salt Company failed to demonstrate how its proposed wells meet basic industry safety standards, and that its permit applications did not include basic information expected of any project that would involve subsurface drilling and mining activity.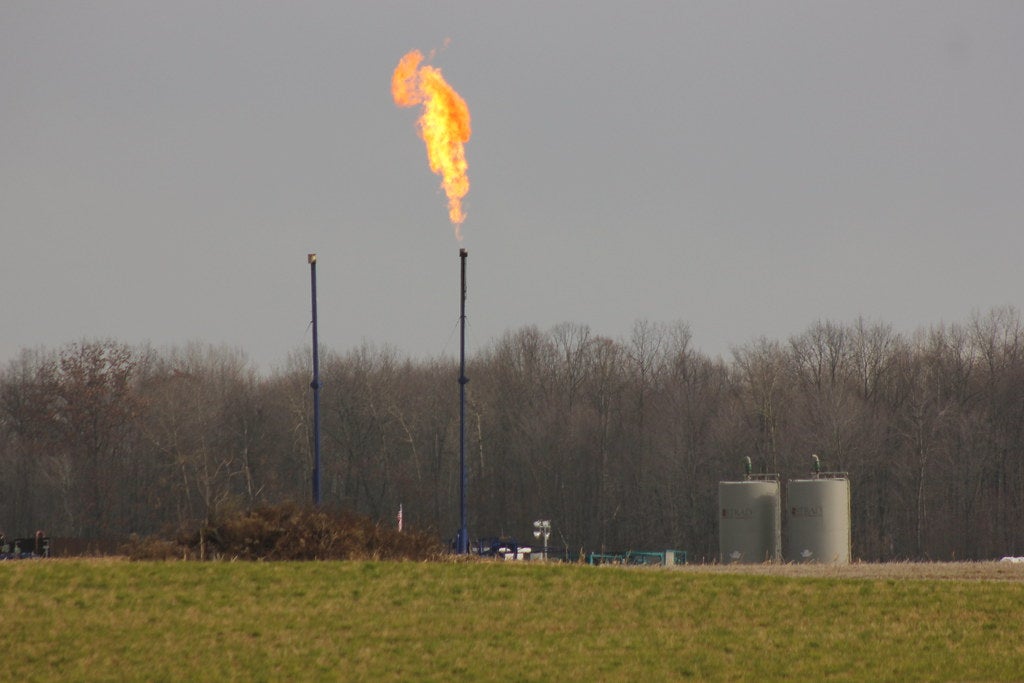 Case page created on June 16, 2021.