Banning Uranium Mining Near the Grand Canyon
Uranium mines have polluted the Grand Canyon—an international icon. The government issued a 20-year ban on new mining claims to protect the Canyon's watershed, communities, and wildlife. Earthjustice is defending this ban from industry challenges.
Regional Office / Program
The mining industry staked thousands of claims around the Grand Canyon when the uranium market boomed in 2007–2008. Uncertain of the impacts this huge increase in mining would have on the Canyon's complex ecosystem, Interior Secretary Ken Salazar in 2009 put a temporary halt to mining claims on a million-acre area around Grand Canyon National Park while he studied a longer-term ban. In 2012, with that study complete, he banned the staking of new mining claims on the land for 20 years. Secretary Salazar's decision protects valid mining claims that preceded the ban, so a small amount of new mining may occur.
Industry quickly bit back by filing multiple lawsuits to overturn the ban. Earthjustice intervened to defend the Grand Canyon—an international icon—and all of its wildlife and water resources from destruction. Earthjustice is also working on behalf of the Havasupai Tribe to protect those communities that have lived in the Grand Canyon for millennia.
After five industry suits were filed in 2012, one was withdrawn and the remaining four were consolidated into a single suit. In March 2013, a U.S. District Judge in Arizona denied the mining industry's sweeping claim that the Interior Department had no power to ban new mining claims on parcels of land larger than 5,000 acres—an argument that could have hobbled efforts to protect large areas of national forests and public lands across the West. Two months later, the same judge denied the industry's request that he reconsider his decision.
Despite these two victories, the lawsuits are not over. Industry is alleging that the government failed to consider economic impacts of the withdrawal, and that uranium mining is so safe it can't harm the environment. Earthjustice is gearing up to respond to industry's arguments.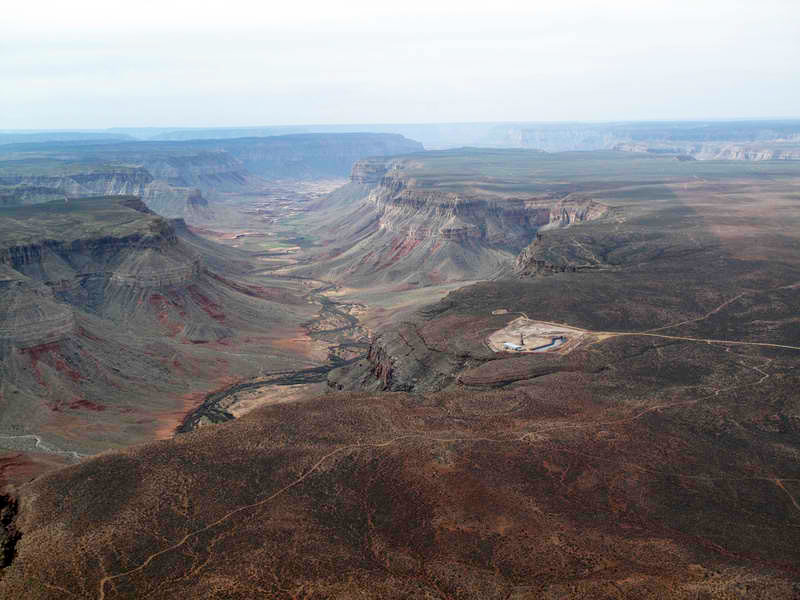 Case page created on March 13, 2012.