Taking on Detroit Edison's Dirty Fossil Fuel Fleet
Emissions from coal-burning plants include dangerous pollutants like carbon dioxide, nitrogen dioxide, sulfur dioxide and mercury. High levels of exposure to these emissions can cause irritation of the throat and lungs, leading to difficulty breathing, increased asthma symptoms, more respiratory illnesses, cardiovascular disease, and premature death.
Regional Office / Program
When the Clean Air Act was passed in 1970, the law allowed many existing coal plants, oil refineries and other facilities to continue running without having to install the best available pollution controls required for new facilities. The theory was that these aging facilities would shut down quickly in favor of new, modern plants. If those existing plants were instead modified to allow them to continue operating, the law requires them to install modern pollution controls.
Unfortunately, this approach backfired as fossil fuel power plant operators routinely skirt the law by erroneously labeling the rebuilding of their aging plants as nothing more than "routine maintenance."
Detroit Edison (DTE) is a prime example — the company made multi-million dollar changes at several coal plants in southeastern Michigan without installing new pollution control technology, as the law requires. As a result of these violations, Detroit Edison's coal plants have emitted hundreds to thousands of tons of additional harmful air pollutants every year.
In a series of legal actions, Earthjustice has worked to hold accountable several of Detroit Edison's coal-burning power plants in Southern Michigan and to advance the transition towards clean, renewable energy.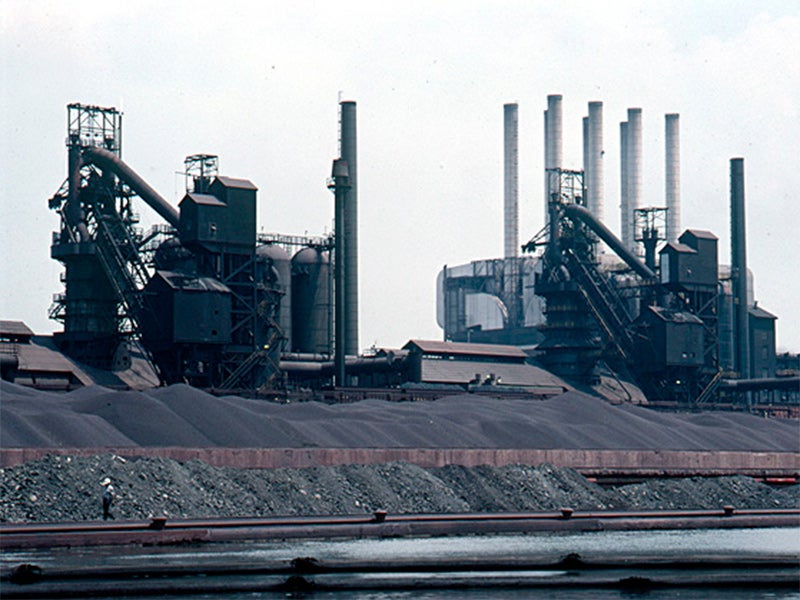 Case page created on December 3, 2020.