Helping Communities Fight Power Plant Air Pollution
Earthjustice is working to ensure that California citizens have a voice in the permitting and siting of new natural gas-fired power plants.
Regional Office / Program
In California, citizens lack access to the courts to obtain judicial review of decisions to permit new natural gas-fired power plants. Under current law, only the California Supreme Court has discretion to hear such challenges, and, despite requests for review filed before it, it has never exercised its discretion to hear such a case.
In May 2013, Earthjustice filed this action contending that the judicial review law violates the California Constitution, which vests judicial review of agency decisions in the California superior courts as well as the appellate courts.
If successful, this case will open up court access and enable citizens to obtain judicial review of power plant permitting. This in turn will increase scrutiny of and potentially limit new natural gas power plants in California.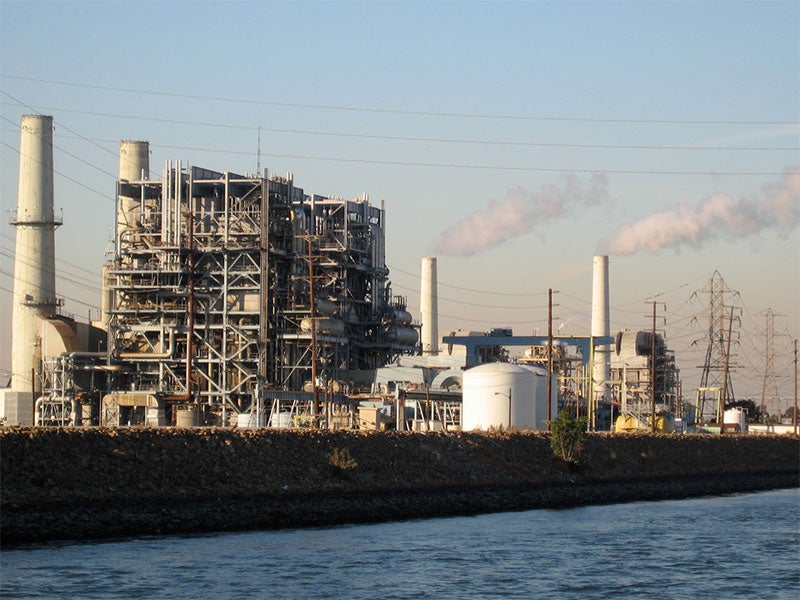 Case page created on May 29, 2013.