Holding Utilities Accountable for Improperly Using Customer Money
SoCalGas defied Commission policy and used customer funds to fight measures that are essential to meeting California's climate goals and fight the climate crisis.
Regional Office / Program
Environmental and watchdog groups exposed a campaign by the Southern California Gas Company that used customer money to fight stronger energy efficiency rules at the federal, state, and local levels in a campaign that sabotaged California's clean energy progress.
From at least 2014 to 2017, SoCalGas fought efficiency rules that threatened its profits, dipping into funds that the Commission had authorized the utility to spend on promoting stronger efficiency rules because these rules save customers money and reduce pollution.
In a troubling and ironic development, SoCalGas used customers' funds intended to support advocacy by utilities in California for stronger energy codes and standards to instead campaign against energy efficiency measures.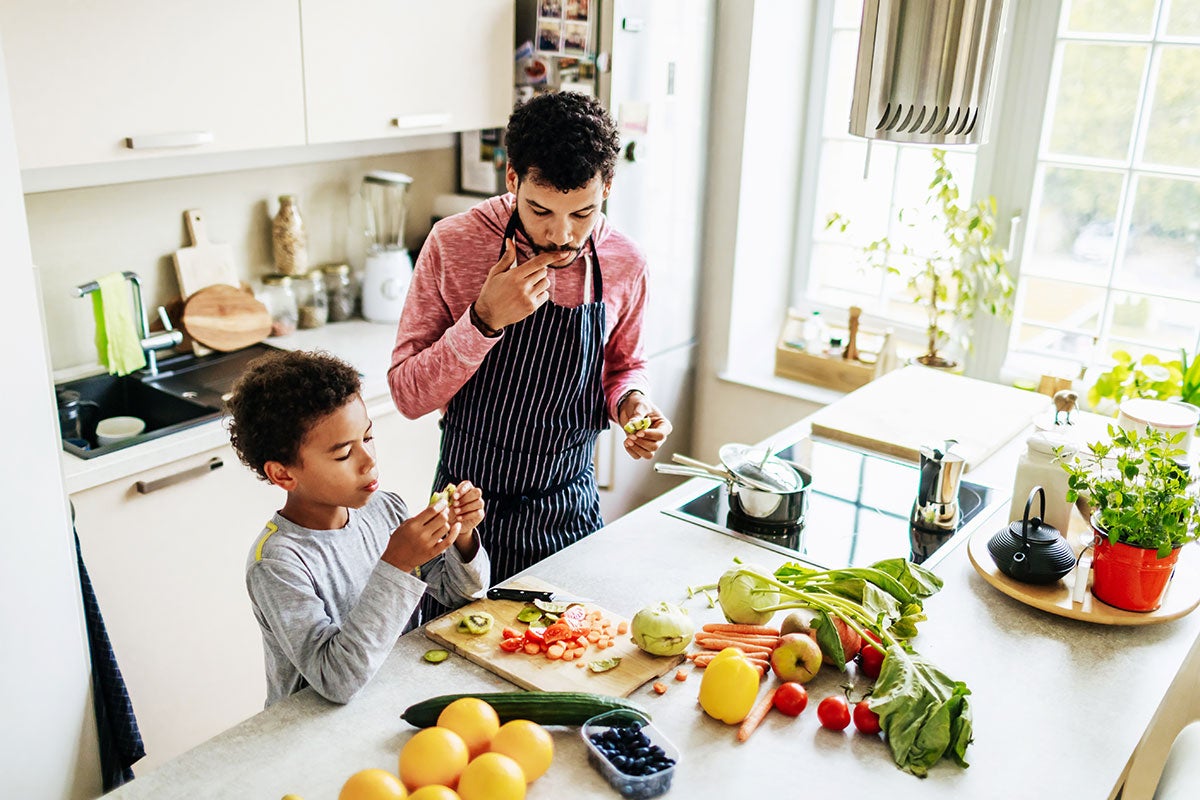 Case page created on April 22, 2021.