Forcing Regulation of Industrial Boilers
Earthjustice won a lawsuit in 2007 forcing the Environmental Protection Agency to regulate industrial boilers. It took the agency four years to issue the new regulations, which are inadequate and are being challenged in court as of mid-2014.
Regional Office / Program
Emissions from industrial boilers across the country sicken thousands, yet the federal government has been woefully lax in regulating them under immense pressure from industry.
Earthjustice waged a four-year battle in court to force compliance with the Clean Air Act, and EPA finally agreed to do its duty—but then produced dreadfully inadequate standards, so the battle goes on.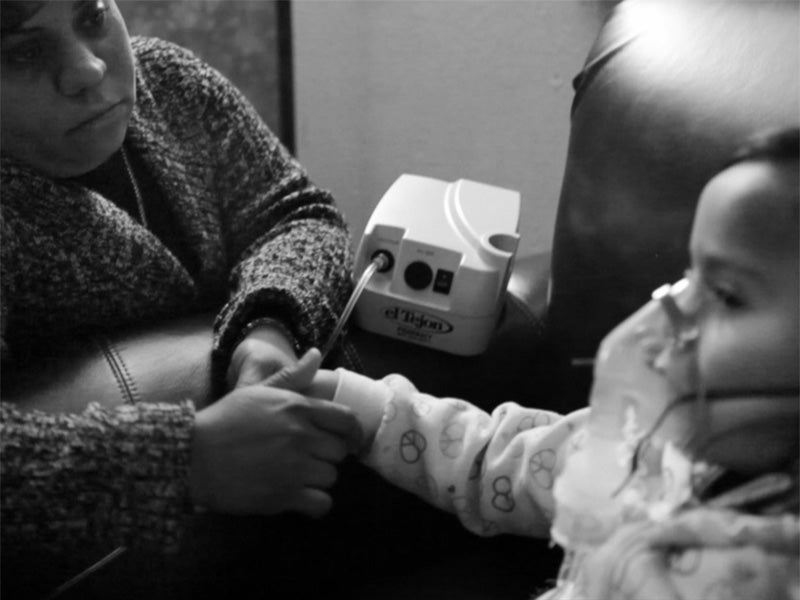 Case page created on November 16, 2004.