Line 5 Pipeline: Michigan Tunnel
Line 5 crosses more than 280 rivers and streams, many of which are interconnected and flow to the Great Lakes and the Straits of Mackinac, and throughout which Bay Mills has treaty-protected fishing, hunting, and gathering rights. The Great Lakes are the largest source of surface fresh water in the world, supplying drinking water for 48 million people.
Regional Office / Program
Earthjustice, in partnership with the Native American Rights Fund, represents the Bay Mills Indian Community in the Tribal Nation's fight to protect the Straits and the Tribe's treaty rights throughout waters in Michigan.
In 2020, Bay Mills Indian Community became the first Tribal nation to intervene in a proceeding before the Michigan Public Service Commission to contest Enbridge's proposal to build and reroute the Line 5 oil pipeline with a tunnel in the Straits of Mackinac, a 4-mile-wide waterway that connects Lake Michigan and Lake Huron.
The Public Service Commission is one of the agencies that will determine whether Enbridge can build a massive tunnel to house a new segment of its Line 5 pipeline.
In 2010, Enbridge was responsible for the largest inland oil spill in our nation's history when another of its pipelines (Line 6B) released nearly one million gallons of oil into Michigan's Kalamazoo River.
In a related case, the Bad River Band of Lake Superior Chippewa is challenging the environmental review of a plan by Enbridge Energy to relocate part of the Line 5 pipeline where it runs through the Bad River watershed. Earthjustice is representing the Bad River Band in its legal fight.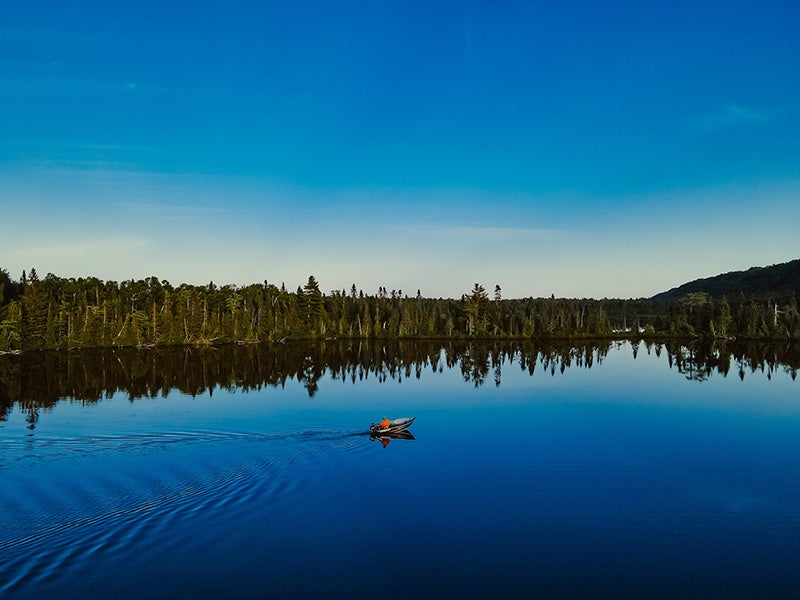 Case page created on April 16, 2021.