Protecting Colorado's Mountain Backcountry
Earthjustice is fighting to halt coal mine expansions plans in Colorado's iconic West Elk Wilderness Area that will destroy pristine public lands and further lock the U.S. into dirty energy dependence.
Regional Office / Program
Forests next to Colorado's iconic West Elk Wilderness Area provide habitat for the threatened lynx, support the Sunset Trail, a backcountry hiking and horseback trail, and provides a valuable linkage between the West Elk Wilderness Area and lowland forests along the North Fork of the Gunnison River.
For years, conservation groups have battled an exemption to the U.S. Forest Service's 2012 Colorado Roadless Rule for the North Fork Coal Mining Area, which allowed roadbuilding related to coal mining. Courts have twice ruled the exemption to be illegal.
Although the West Elk coal mine is underground, the coal seams are some of the gassiest in the nation. To get the coal safely, Arch Coal will drill wells above the mine to vent the methane gas into the air. Methane is not only natural gas, a valuable and useful product, but also a potent greenhouse gas with 21 times more heat trapping ability than carbon dioxide.
Located just east of the town of Paonia, the West Elk mine is one of the largest coal mines in Colorado and the single-largest industrial source of methane in the state.
Data shows the amount of methane vented at West Elk could heat a city about the size of Grand Junction. Both the Bureau of Land Management and the U.S. Forest Service have refused to require Arch to capture, burn, or reduce any of the mine's methane pollution, or to simply say enough to the wasteful and inefficient practice.
Earthjustice is fighting to halt Arch Coal's plans to turn the Sunset Roadless Area, which is right next to the scenic West Elk Wilderness, into an industrial zone of well pads and roads.
<!–
In November 2014, the lack of an appeal by federal agencies and Arch Coal finalized a judgment issued two months earlier that held that road construction for coal mines in roadless forest could not take place, unless and until, federal agencies first consider climate impacts and inform the public of that potential damage. In July 2013, we filed suit in U.S. District Court in Colorado on behalf of High Country Citizens' Alliance, Wildearth Guardians, and Sierra Club, and got Arch Coal to agree to not bulldoze in the roadless area until May 2014, by which time the case will be fully briefed before the court.
–>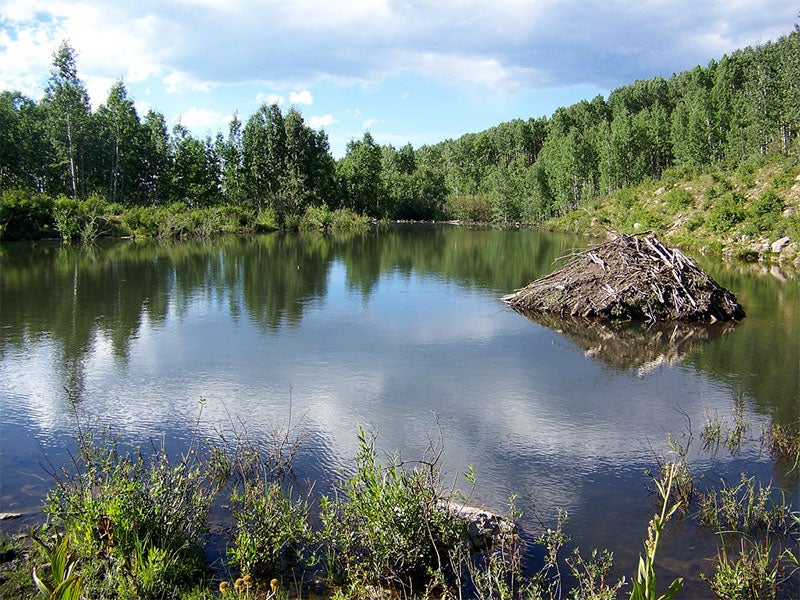 Case page created on October 29, 2020.