Protecting Waterways from TVA's Gallatin Coal Plant
In a case with widespread national implications, Earthjustice is seeking to stop toxic discharges of heavy metals and other harmful waste products from the unlined ash ponds at the Gallatin coal plant into local waterways. Additionally, Earthjustice is challenging Gallatin to update its water-cooling intake system, which kills tens of thousands of fish every year.
Regional Office / Program
The Tennessee Valley Authority (TVA) historically has operated some of the dirtiest coal-fired power plants in the country. After years of litigation, TVA entered into a settlement that requires installation of modern air pollution controls, but the utility has not yet addressed its major water pollution and waste problems.
In 2008, its Kingston Fossil Plant spilled more than one billion gallons of toxic coal ash, killing nearby fish and wildlife and causing a mudflow wave of water and ash that buried 12 homes. Cleanup of that spill continued more than five years after the spill. Weeks after the Kingston spill, TVA's Widows Creek Plant spilled over 10,000 tons of waste into the Tennessee River in Alabama.
Its Gallatin coal plant is a similar disaster in waiting. The plant's cooling apparatus kills tens of thousands of fish and other aquatic life every year. Additionally, the plant is dumping toxic wastewater—full of chemicals that cause cancer, birth defects and other serious health problems—into unlined ponds. The ponds do not provide effective treatment for the toxic metals that are dissolved in the wastewater and are at risk both for leeching into groundwater reserves and for spilling into the local environment.
Earthjustice is appealing the plant's wastewater discharge permit, which was issued by the Tennessee Department of Environmental Conservation (TDEC), based on its failure to include any limits at all on the discharge of toxic metals. The U.S. Environmental Protection Agency, which has recognized that coal plants are among the top dischargers of toxics in the nation, informed TDEC that these discharge limits were required, but TDEC has refused to set them.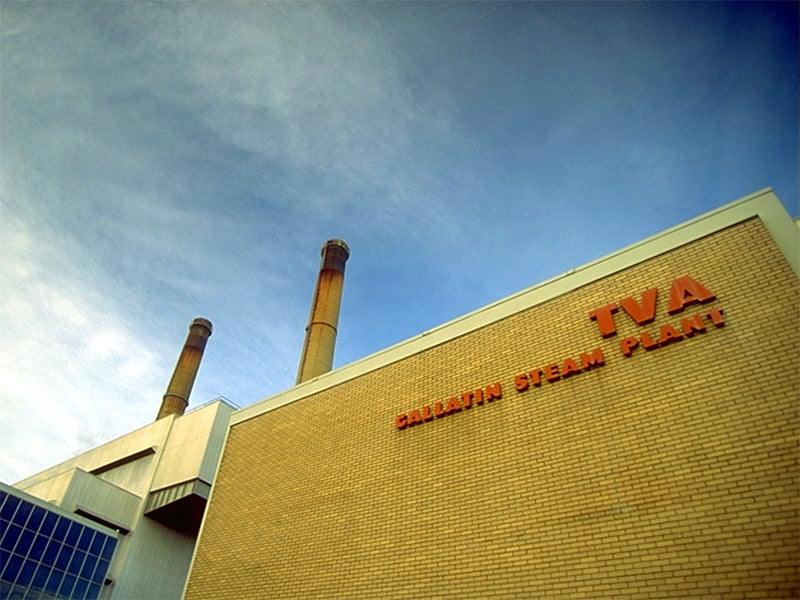 Case page created on April 25, 2013.