Defending the Public's Right to Know About Styrene
The chemical industry wants to hide the truth about dangerous chemicals like styrene from the public. Earthjustice defended the federal government's effort to provide scientifically based information about toxic chemicals like styrene against industry attack. In 2013, the D.C. District Court rule against industry's attempts to hide the health effects of styrene.
Regional Office / Program
The chemical styrene is found in all sorts of consumer products—plastics, cars, tires boats and bathtubs, among other things. It is also "reasonably anticipated to be a human carcinogen." In other words, it's important to know that it may be a danger to public health and well-being.
The Department of Health and Human Services (HHS) reached this conclusion after seven years of scientific review, vetting by multiple panels of experts and several rounds of public comment. The chemical industry, which manufactures styrene, was not pleased. An industry association sued HHS to withdraw its finding, but Earthjustice intervened to defend the government's determination.
In May 2013, the D.C. District Court rejected the styrene industry's challenge to the designation of styrene as "reasonably anticipated to be a human carcinogen." As a result, the public will now have access to scientifically sound information on the link between styrene exposure and cancer.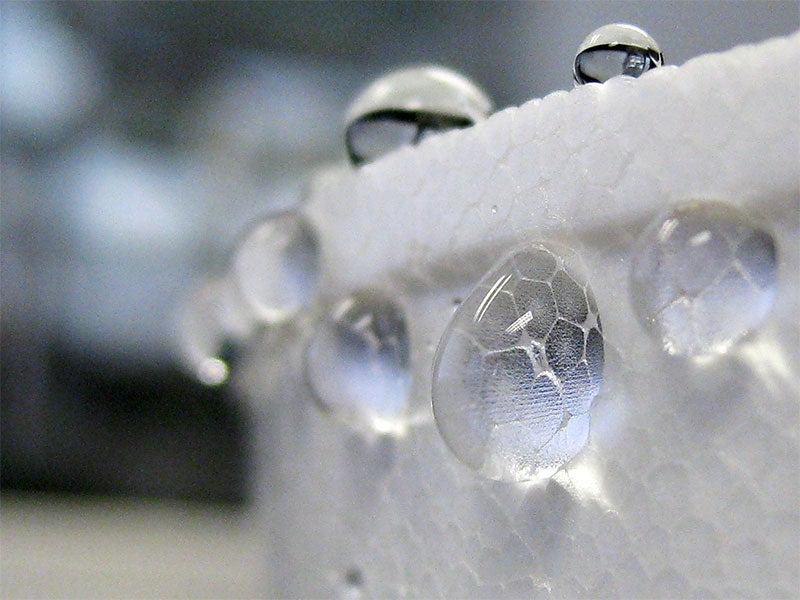 Case page created on May 15, 2013.