Cleaning Up the Four Corners Coal-Fired Power Plant
Earthjustice is working to clean up a major coal-fired power polluter on Navajo land that has neglected to install pollution control measures, despite numerous modifications at the plant that legally require the plant's operator to do so.
Regional Office / Program
Four Corners is a very large source of pollution. Every year, the massive coal plant burns millions of tons of coal and discharges into the air of the Colorado Plateau large amounts of air pollutants that have been found to contribute to four of the five leading causes of death in the United States, including heart disease, stroke, cancer and chronic lower respiratory disease.
The federal Clean Air Act requires power plant operators who construct or modify a major air pollution source, such as large coal-fired power plants, to install modern pollution controls. The pollution controls must comply with a federal standard called Best Achievable Control Technology ("BACT"). The Four Corners power plant has been modified numerous times since 1985 but has never installed the legally-required pollution control technology.
Earthjustice and the Sierra Club are involved in an ongoing litigation campaign to fight pollution from the Four Corners Power Plant and promote a clean energy future for the Navajo Nation. In collaboration with indigenous environmental justice groups and conservation groups, Earthjustice and the Sierra Club are working to achieve a just transition away from coal-fired generation to investment in renewable energy opportunities. Units 1-3 are now retired, while units 4 and 5 are still running. Earthjustice and its partners are currently in settlement talks.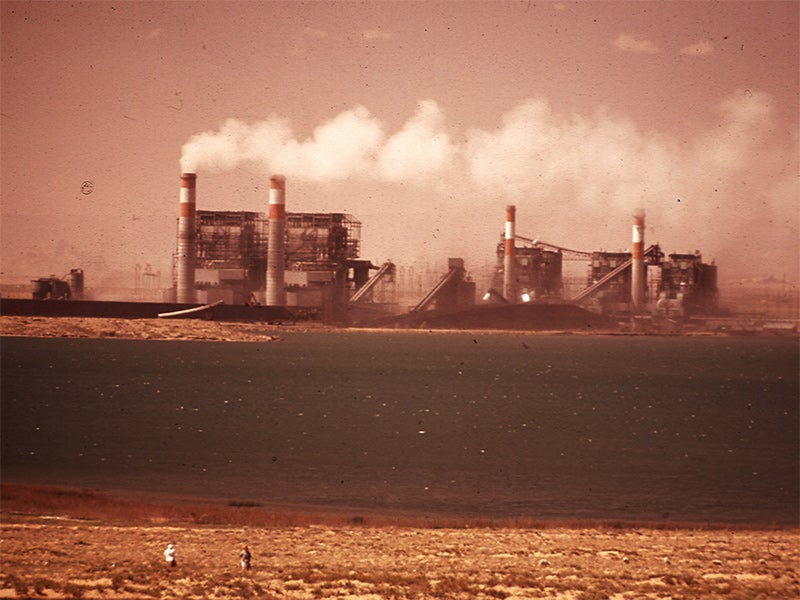 Case page created on April 6, 2011.