Protecting Utah Wild Lands from Off-Road Vehicles
Earthjustice fought off an attempt toward the end of the Bush administration to open vast swatches of precious Utah wildlands to nearly unlimited off-road vehicle use.
Regional Office / Program
In late 2008, the Bush administration attempted to cement its pro-development philosophy in the BLM's land management plans applicable to Utah's public lands for decades to come. These public lands include areas adjacent to Arches and Canyonlands National Parks, Dinosaur National Monument, and Ninemile and Desolation Canyons. The development authorized under these plans will have severe impacts on wildlife, rivers and streams, cultural resources, and air quality in some of Utah's most spectacular places.
On behalf of several conservation groups, Earthjustice filed suit in December 2008. In January 2009, Earthjustice obtained a temporary restraining order prohibiting BLM from finalizing the Utah leases until after the change in administrations in Washington. Once Obama took office, Secretary of the Interior Ken Salazar announced that BLM would not finalize the leases, but would conduct additional environmental analysis.
In 2012, the 10th Circuit Federal Court of Appeals rejected a challenge by the energy industry against Secretary Salazar's decision not to issue 77 of the leases.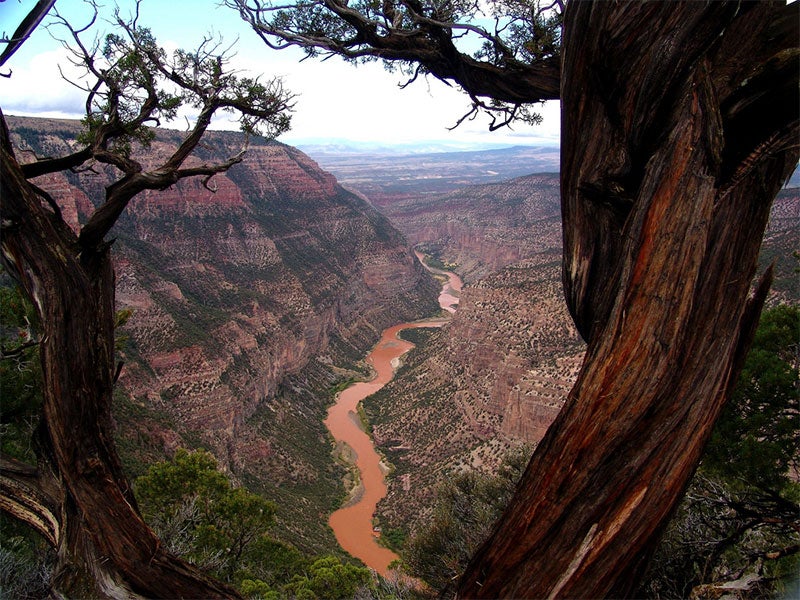 Case page created on October 9, 2009.