Opposing the Western Oregon Plan Revisions
Earthjustice successfully challenged a Bush-era plan that abandoned scientific protections for federal public lands in western Oregon by opening up those lands to outdated old-growth logging.
Regional Office / Program
Precipitated by litigation in the 1980s–1990s, the Northwest Forest Plan has governed federal public forests in Washington, Oregon and northern California since its adoption in 1994, but its protections were under attack throughout the Bush administration. The last shoe to drop in the attempt to dismantle the Northwest Forest Plan was its wholesale revision with respect to 2.6 million acres of Bureau of Land Management (BLM) lands in Oregon.
The Western Oregon Plan Revisions, known by the acronym WOPR, proposed to quadruple old-growth forest logging and eliminate or substantially shrink all wildlife reserves, including the streamside buffers and key watersheds that are integral parts of the Northwest Forest Plan's salmon and clean water protections. While WOPR covers BLM land in western Oregon, its impact is region-wide, as it attempted to unravel the ecosystem-wide strategy that has protected northwest rivers, salmon and steelhead, northern spotted owls, marbled murrelets and other old-growth dependent species since 1994.
In early January 2009, Earthjustice filed a lawsuit on behalf of thirteen conservation and fishing groups challenging BLM for its failure to use the best science, its failure to disclose environmental impacts, and its flouting of the consultation "look before you leap" requirements of the Endangered Species Act. In 2011, a federal judge recommended striking down the plan. In 2012, a ruling by U.S. District Judge Anna Brown confirmed the September 2011 recommendation, putting the final nail in the coffin of this illegal plan. The court decision coincided with the announcement that the Obama administration intended to develop its own plan for these federal lands.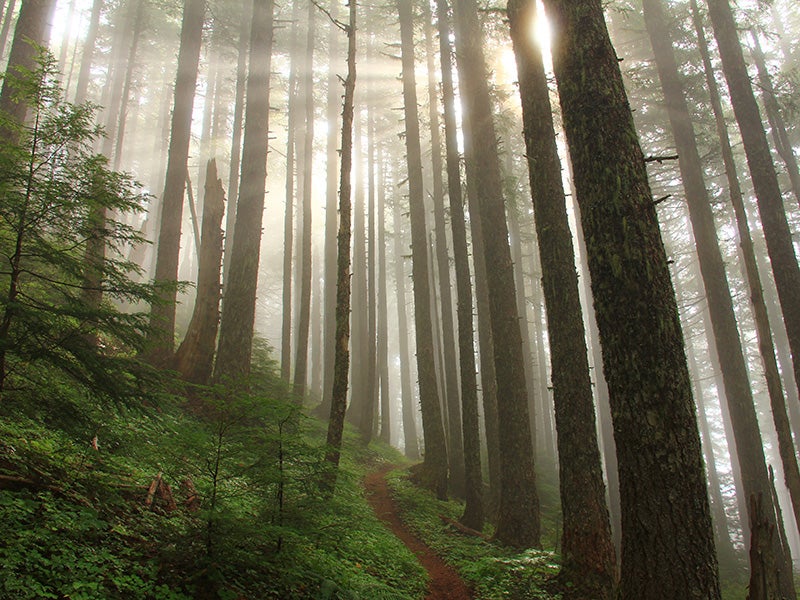 Case page created on January 26, 2009.