Trump Chips Away At The Shield Against Environmental Racism
To understand just how devastating such a rollback to core environmental law would be, we need only consider what the world was like before NEPA existed.
Update, 1/9/20: The Trump administration announced a proposal that would be devastating to the basic public protections provided by the National Environmental Policy Act. Learn more about today's attack on the people's environmental law.
President Trump seems willing to inflict pain to get his border wall.
What is equally clear but far less visible is his attempt to tear down a very functional and important wall built to protect the health of local communities from environmental threats — the National Environmental Policy Act.
In 2017, the Department of Homeland Security waived portions of the act to build sections of barrier along the southern border, and now, the administration is preparing to roll out a new set of regulations that would undo core components of the law.
"NEPA," as the act is called, requires review of federal projects before they proceed, among other things to assess environmental, human health and socioeconomic impacts on communities. Properly implemented, it gives every person a voice in decisions affecting the wellbeing of their local community, from providing comments on project design to pointing out how a project could harm clean air and water. It's far more than an obscure environmental statute: The Standing Rock Sioux Tribe made use of the law to fight back against the Dakota Access Pipeline project in 2017.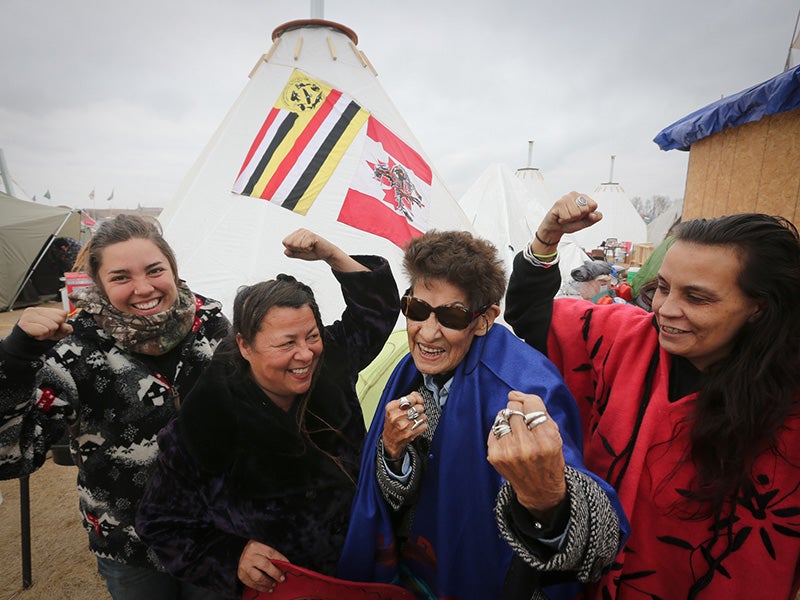 Joey Podlubny / CC BY-NC 2.0
And today, advocates are charging that the Trump administration is violating core NEPA protections in its quest to build its border wall.
Simply put, NEPA is one of the most effective tools in the fight against environmental racism. It is essential to ensuring that communities of color, who so often bear a disproportionate pollution burden, get a say in the decision-making processes that are most likely to affect their health, resiliency, and vitality. And without robust NEPA requirements, policymakers are left to make decisions that will have real impacts without a full understanding of the consequences.
For months now, rumors have been circulating that the Trump administration intends to issue a set of proposals to roll back the protections NEPA offers. The administration's attacks could take many forms, from exempting entire categories of federal projects from the review process to giving agencies even more power to toss environmentally responsible alternatives to dirty projects in the trash. Worst of all, the administration could directly limit the public's ability to comment on major projects.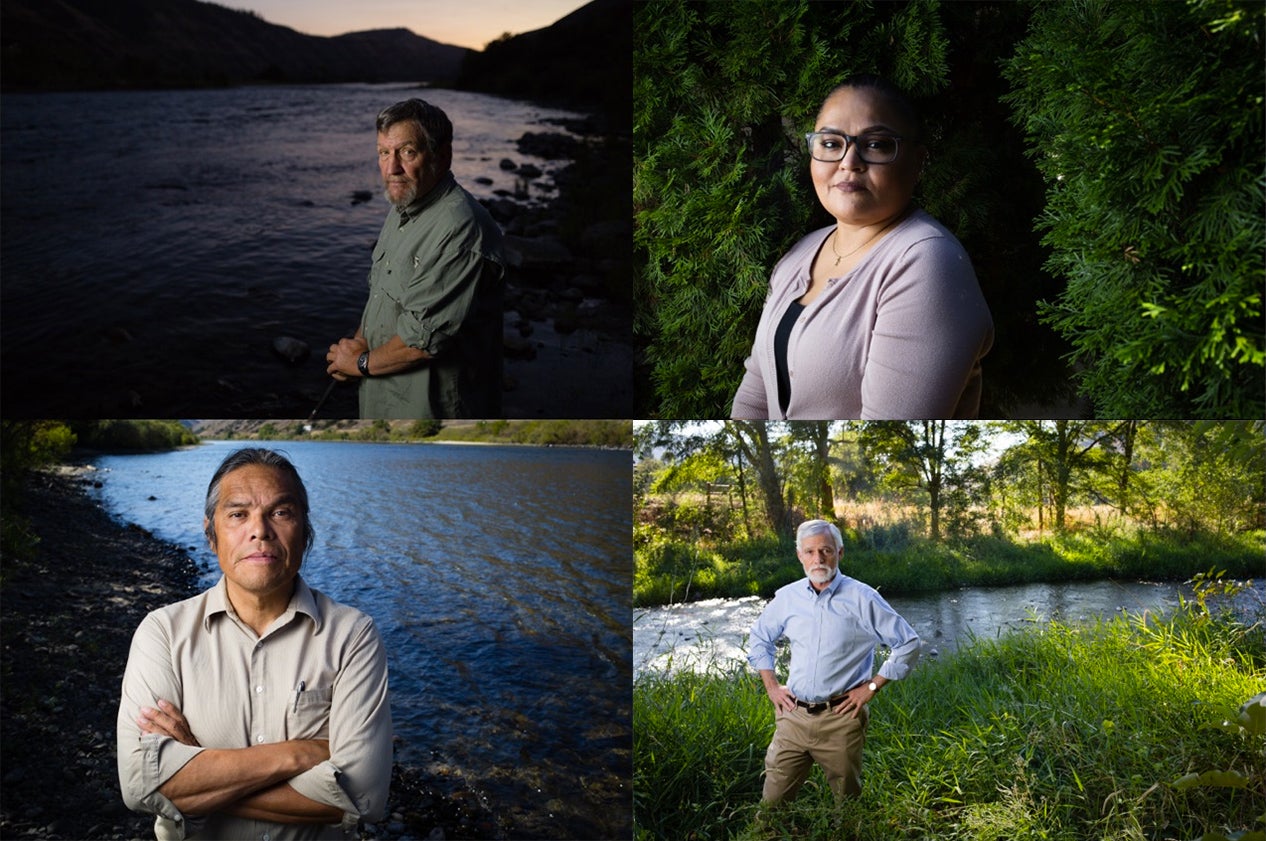 Chris Jordan-Bloch / Earthjustice
To understand just how devastating such a rollback to core environmental law would be, we need only consider what the world was like before NEPA existed, a world where leafleting, picketing, and demonstrating were the dominant set of tools communities had to fight back against unwelcome, unwise and polluter-friendly development.
In the mid-1950s and early 1960s, as the federal government constructed thousands of miles of interstate highway and completed other major infrastructure projects, low income communities and communities of color often lacked the resources and connections to policymakers needed to influence the infrastructure decision that threated their homes, neighborhoods, and ecosystems. The result: "freeway revolts," protests to draw attention to the pain caused by ill-considered building, sprang up around the country. During one year of the tumultuous 1960s alone, there were 123 separate revolts across the country.
In some places, like Seattle and Washington, D.C., activists were able to reach across dividing lines and re-route development away from some of its worst effects. In others, however, the voices of people of color were summarily ignored. In Los Angeles, predominantly Latino Boyle Heights found itself sliced apart by new roadways, resulting in what one California assemblyman called "one gigantic mass of parking lots … smog-belching trucks, and a few obsolete MTA buses."
Without the structure NEPA provides, decision makers were free to cast aside the concerns of those most affected by dirty air, dirty water, and toxic chemicals.
In 1969, NEPA passed the U.S. Senate unanimously, and it should come as no surprise that the law enjoyed broad support from Republicans and Democrats. It reflected the shared understanding that all people needed a real forum and a voice to stop pollution near their homes and workplaces.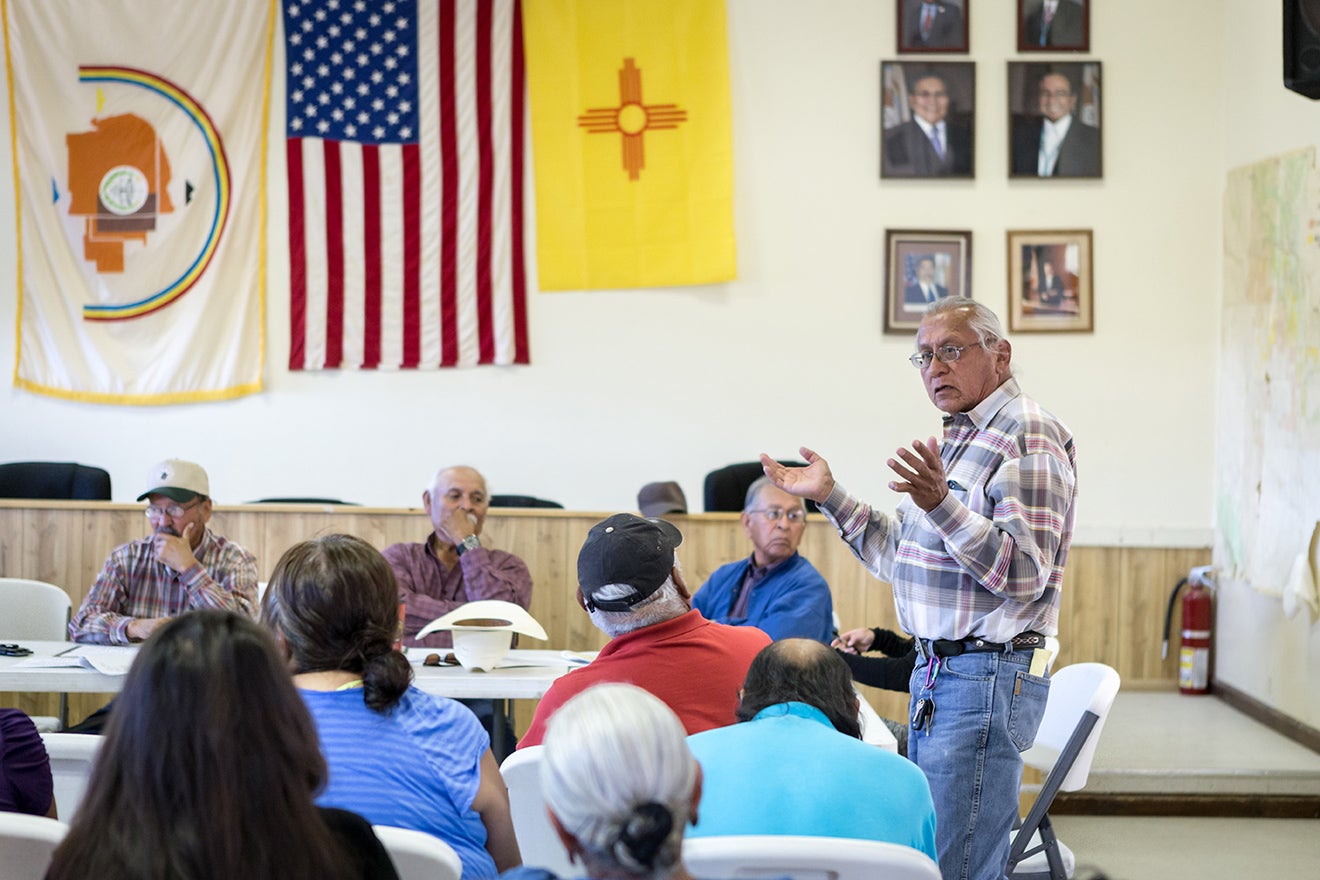 Steven St. John for Earthjustice
Throughout the years, the law has been updated to reflect changing times, but it has never faced the kind of full-fledged assault Trump's allies are preparing now.
Nothing — certainly not a hateful, unnecessary border wall — justifies taking away the people's voice. If Trump and his corporate allies want to launch this attack on frontline communities, they should know one thing:
The people stood up for their rights before — with picketing, with leafleting, with demonstrating — and they're not afraid to do it again.
Originally published in The Hill on Mar. 4, 2019.