What You Should Know
We Will Not Be Silenced.
Stand Up
for a Strong NEPA!
Our health, safety and environment depend on it.
What You Should Know
We Will Not Be Silenced.
Stand Up
for a Strong NEPA!
Our health, safety and environment depend on it.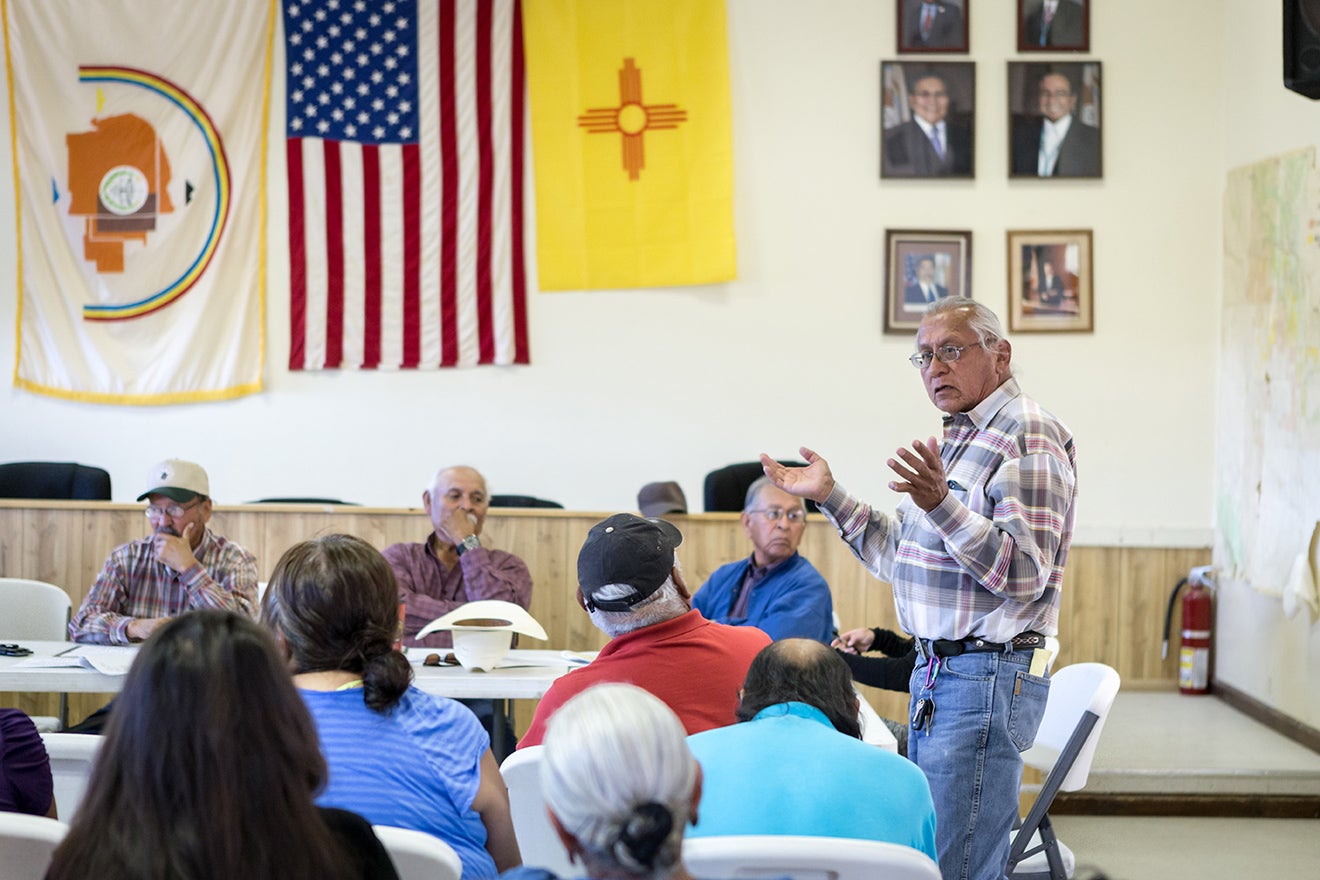 Steven St. John for Earthjustice
What Is NEPA?
The
National Environmental Policy Act
, or NEPA, is a critical law that empowers local communities to protect themselves and their environment from dangerous, rushed or poorly planned federal projects, such as building a waste incinerator next to a residential area.
NEPA, the nation's oldest environmental law, offers enormous value, yet its mandate is simple. It ensures the federal government informs and engages the public it serves. The three basic principles of NEPA are:
1. Transparency
When the federal government wants to build or fund a project like a highway, port, dam or prison, it must first disclose its plans to the public. NEPA guarantees that the public is informed of these plans because, after all, the public will have to live with the project's consequences.
2. Informed Decision-Making
As the federal government prepares to build or fund a project, it must conduct a detailed study of:
how the project will be built
the consequences of the project (good or bad) for local communities
alternative ways to develop the project that still meet the government's needs but better protect people and the  environment
measures that can be taken to lessen any harmful impacts of the project
3. Giving the Public a Voice
Before a project is started and throughout its development, the federal government must ask the public—including local communities—to voice concerns. They must also ask for local expertise regarding the project. This is arguably the most important pillar of NEPA; it draws on our democratic values to ensure that projects are undertaken with the benefit of our communities in mind. Public input leads to better developed projects with greater consensus and protections for our health and environment.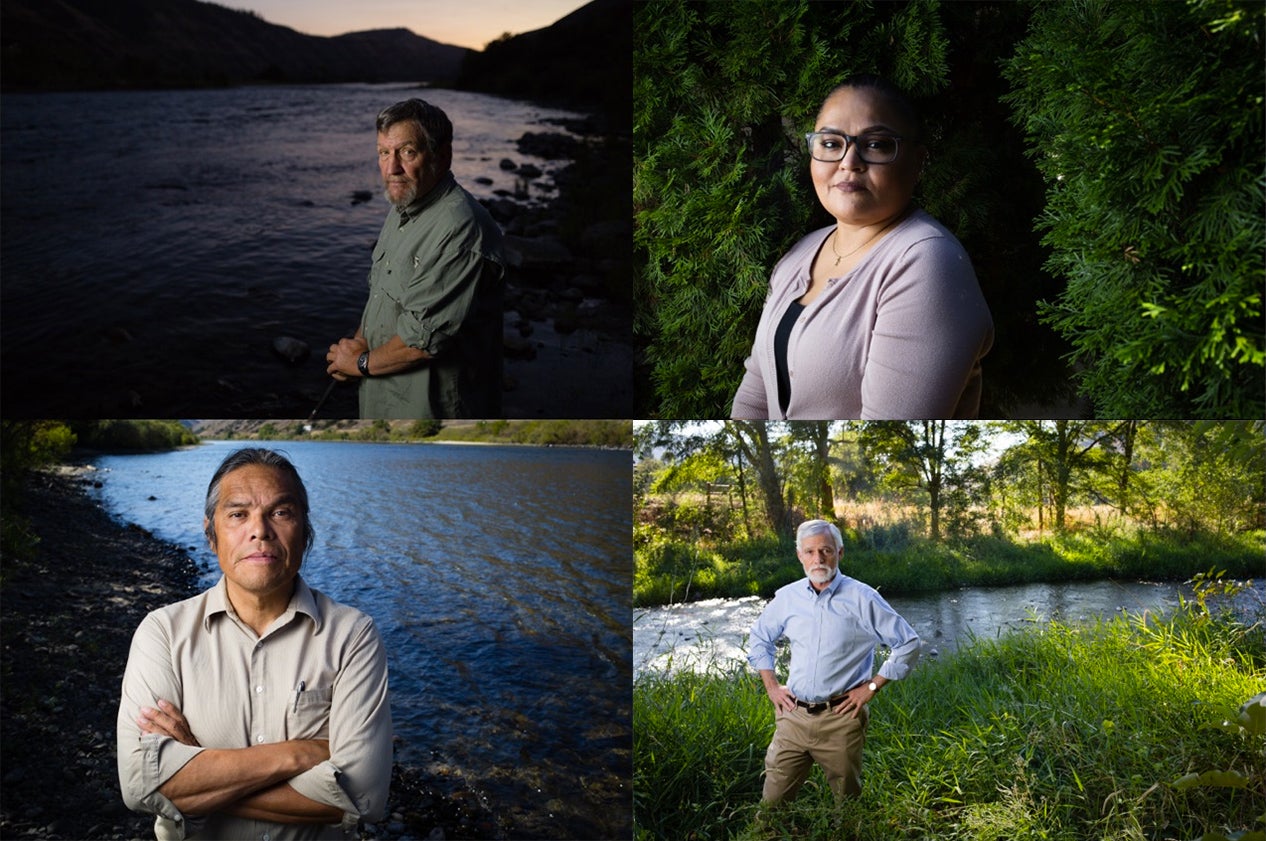 Chris Jordan-Bloch / Earthjustice
How NEPA Works on the Ground
NEPA protects public health, economic livelihoods, culture and nature. The NEPA process involves a study of the environmental, health, safety, economic, social and cultural impacts of a project. This process begins when a government agency creates a proposal of action, typically for a construction project that uses federal resources. If it's determined that the action is covered under NEPA, the agency must conduct three levels of analysis in order to comply with the law. These three levels include holding required public hearings, conducting environmental studies and preparing and circulating a report called an 
environmental impact statement
.
NEPA offers everyone a chance to participate in our political system, regardless of race, color, national origin, religion or economic status. This is crucial, since the federal government may sometimes fund projects or lease land for the benefit of wealthy corporations at the expense of a community's health or families' livelihood.
NEPA applies to all federal agencies and to most of the activities they approve or carry out. Since it was passed in 1970, NEPA has protected public health, small businesses and wildlife and has saved taxpayers money.
Over the years, NEPA has often been the first and last line of defense against government mismanagement and industry abuse. NEPA success stories can be found across the nation; the law has saved lives, preserved community integrity, protected endangered species and public land and saved billions of dollars, too. In the mid-1990s, for instance, NEPA helped the state of Michigan save $1.5 billion when an
analysis revealed
that improving an existing highway—rather than constructing a massive, four-lane freeway—would save money and prevent the single largest loss of wetlands in the state to date.
Cinta Kaipat,
Tinian and Pågan
:
"We will fight this fight without firing a shot. The military will sit up and take notice and hear our voices."
Lauren Benson for Earthjustice
Prime farmland, fisheries, beaches, forests and coral reefs—now at risk in the North Pacific—are also benefiting from the defensive power of NEPA. The U.S. government wants to conduct destructive war games on two islands, Tinian and Pågan, in the Commonwealth of the Northern Mariana Islands. There, mostly indigenous and low-income U.S. citizens are using NEPA to compel the U.S. Navy to consider the devastating effects that artillery, rockets and bombardment could have on their tropical homeland and sacred sites. Training could make it impossible for formerly displaced families to return to Pågan and could also disrupt access to vital emergency medical care.
If it weren't for NEPA, low-income families and community leaders in the Northern Marianas would have little chance to protect their lands and livelihoods.
Dan Lin for Earthjustice
Pedro Saade, Arecibo,
Puerto Rico
:
"If NEPA laws were to be gutted, people would lose their ability to fight for their health and well-being."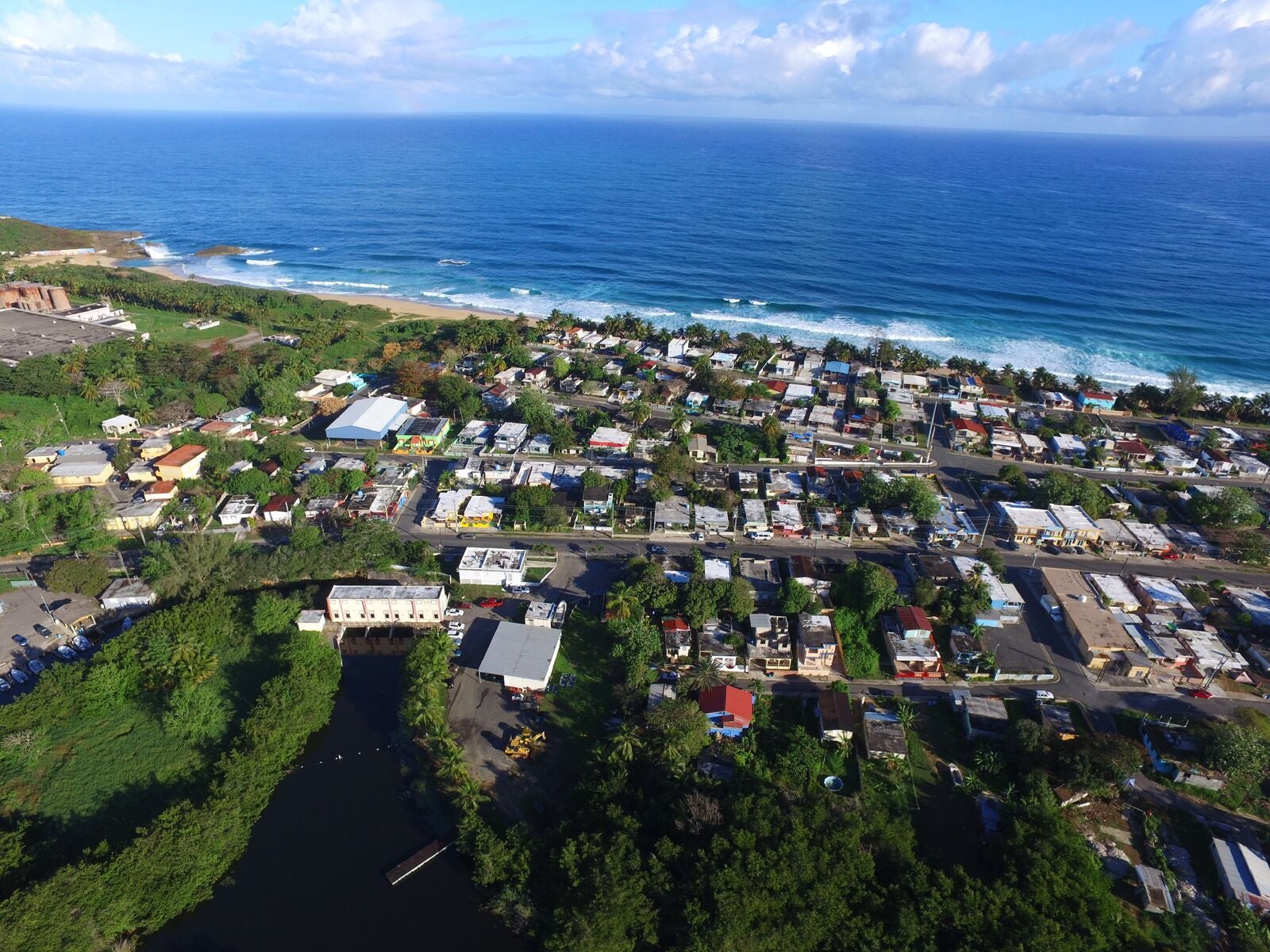 Alejandro Davila / Earthjustice
On the northern coast of Puerto Rico, on the shores of the Atlantic Ocean, NEPA has for the past six years helped the town of Arecibo breathe a little easier. There, residents have used NEPA's critical safeguards to halt a waste-to-energy incinerator that would operate in an area already contaminated with heavy metals.
The incinerator, which proponents hope will get federal financing, would reportedly burn more than 2,000 tons of trash a day less than two miles from the largest wetland in Puerto Rico. Puerto Rico residents face 2.5 times the death rate from asthma as residents of the mainland United States, according to the U.S. Centers for Disease Control and Prevention, so the incinerator's toxic fumes would be dumped into the air in an already at-risk community.
For Arecibo—and many other communities around the country—NEPA offers life-saving protection.
Alejandro Davila / Earthjustice
NEPA—the People's Voice—Is Under Siege
For nearly 50 years, the United States has had an empowering legal tool that allows communities to defend themselves against harmful government and industry actions. But over time, special interests have tried to gut this protection.
Over the past six years, 180 pieces of legislation have been introduced seeking to attack, undermine, weaken or waive NEPA protections. Some leaders in the current 115th Congress have signaled their interest in attacking NEPA, and with President Trump's appointment of an anti-regulatory cabinet, the attacks could have a devastating impact.
Tell your representatives in Congress that your right to be heard is not negotiable. Urge them to protect NEPA—your voice!
Published March 13, 2017